HDP Deputy Eksik: The silence of the CPT is political
HDP Deputy Habip Eksik said that the silence of the CPT, and therefore the Council of Europe's silence about the isolation in Imrali, stemmed from political and economic relations.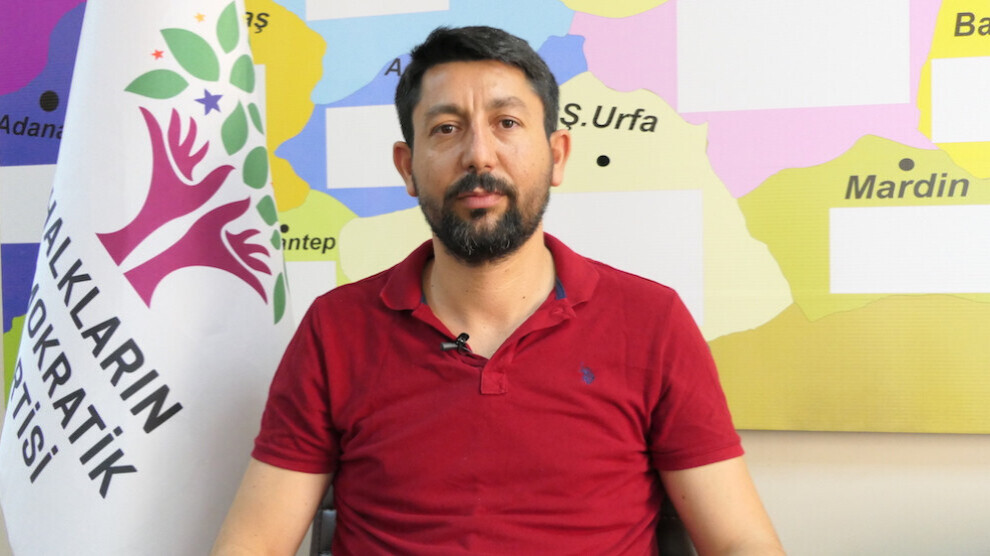 HDP's Habip Eksik argued that all national and international mechanisms should be applied to end the isolation of Öcalan and added that democratic institutions are also insufficient in this regard.
The HDP MP for Iğdır underlined that Turkey is a member of the Council of Europe and added that the Council of Europe has judicial and supervisory mechanisms such as the European Court of Human Rights and the CPT, and pointed out that the CPT has the right to visit and monitor prisons where violations of rights occur.
Noting that the silence of the CPT, and therefore of the Council of Europe, about the isolation in Imrali stemmed from political and economic relations, Eksik said: "The CPT has turned a deaf ear to all calls. The CPT needs to take action on its own, without the need for a call. Its silence is because it is part of an international conspiracy."
Eksik said that all national and international mechanisms should be used to end the isolation of Öcalan, and added: "Democratic dynamics in Turkey must come into play. It cannot be said that democratic institutions are very active at this point. More efforts should be made to improve the prison conditions of both Mr. Öcalan and all politicians. For this, all parties and democratic civil society organizations in Turkey should be contacted and everyone should demonstrate their democratic attitude."