French politicians call for repatriation of children from Syria
French politicians call for the repatriation of children from internment camps in northern Syria. About 200 minors of French origin live in camps in northern Syria.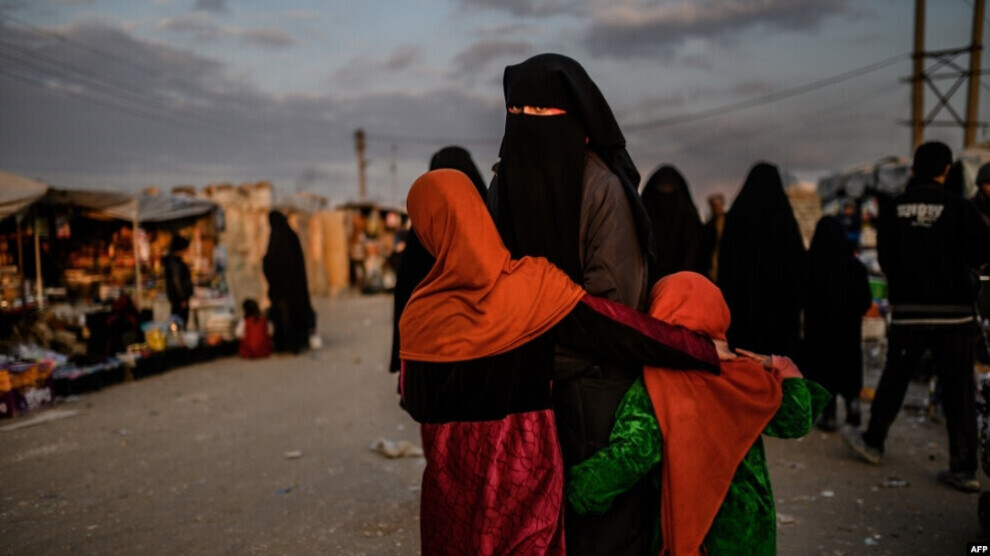 The Hol Camp in northern Syria is home to over 61,000 people from fifty different countries, only 21,000 of whom are from Syria. About 30,000 are from Iraq and 8,700 are from third countries. There are 27,500 minors from Iraq and third countries living in Hol and Roj camps, ninety percent are under twelve years old. Last year, 200 children were returned to their countries of origin, and in 2019 there were 685.
A large proportion of Hol's residents are ISIS supporters or former members who were arrested by the Syrian Democratic Forces (SDF) in the wake of the capture of the last ISIS bastion, Baghouz, in early 2019. Few internees have since been repatriated by their home countries. The Autonomous Administration of North and East Syria is overwhelmed in the face of masses, Turkish threats of attack, and activity by ISIS sleeper cells.
UN calls on countries to repatriate children
In late January, the United Nations called on the international community to at least assume its responsibility for the children in the Hol Camp and return them to their home countries. The 27,000 children "remain stranded, abandoned to their fate," vulnerable to be preyed on by Islamic State enforcers, "and at risk of radicalization within the camp," said Vladimir Voronkov, head of the UN Office for Counterterrorism.
The responsibility for the children, he said, lies not with Syria or the forces controlling Hol and other camps in the region, but with their home countries. Security concerns used against decisions for repatriations by states are unfounded and previous experience with repatriated people from Hol Camp has shown that, Voronkov said.
This demand has been taken up by politicians in France. Both communist Senator Pierre Laurent and MP Pierre Morel-A-L'Huissier are appealing to the French government to repatriate the approximately 200 children of French origin living in camps in northern Syria. The politicians argue that the interests of the minors must be safeguarded despite the crimes of their parents.
France has so far repatriated only 35 children. According to polls, two-thirds of France's population favors keeping the children of jihadists in Syria or Iraq. The French government also follows this line.
RELATED NEWS: