Villages in Lice still under military blockade
The Turkish state launched a military operation in Lice, province of Amed. The town are under blockade since 9 January.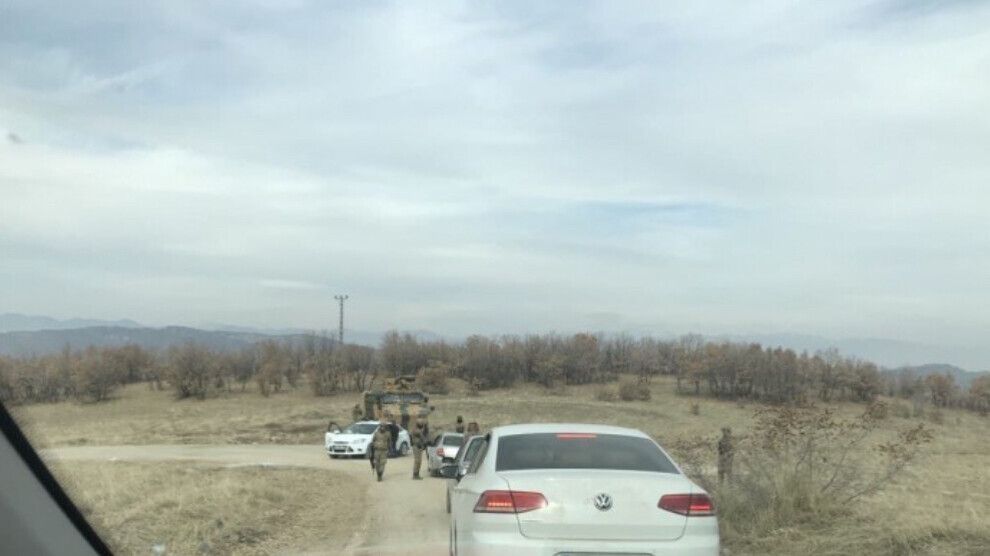 The neighbourhoods of Çağdaş (Cinezur), Dibek (Derxust), Arıklı (Hiseynik) and Bağlan (Mişref) in Lice have been under blockade since 9 January, when the Turkish army launched a new military operation.
Many houses in the villages where entry and exit are forbidden, were attacked by soldiers and there are reports of villagers being tortured and threatened.
Mehmet Şah Bozkuş, whose house in Bağlan (Mişref) was raided, was arrested on the allegation of "being a member of an illegal organization" together with his wife, Azize Bozkuş, who was subsequently released.
Villagers named Sıddık Özkan (63), Ferhat Özkan and Ömer Yıldırım were detained in the raids carried out in Dibek (Derxust) on Tuesday morning. All three men are still in custody.
Although the military operation launched by the Turkish state in the rural areas of these neighbourhoods officially ended on Tuesday, the blockade continues.
Villagers can only enter their homes after General Information Scans (GBT) are performed.