Turkish military operations intensify in Şırnak countryside
The operations launched by the occupant Turkish army in Gabar, Cudi, Besta and Kato Jîrka regions in Şırnak countryside are ongoing, having caused wildfires in many areas.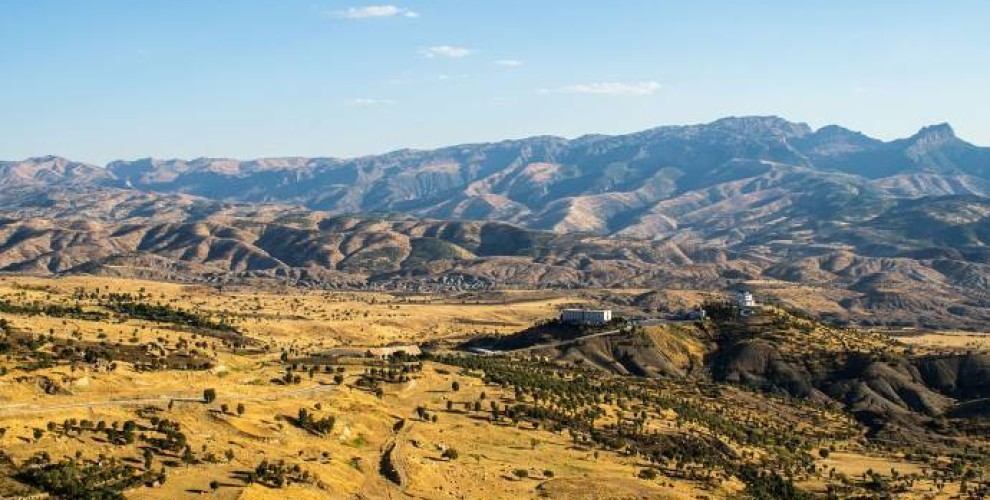 Turkish troops have recently started military operations in several regions in the rural areas of Şırnak city and its Silopi, Güçlükonak, Uludere and Beytüşşebap districts that have been banned under the name of "special security zones".
Hundreds of soldiers and village guards (locals armed by the state to fight against the PKK) are partaking in the operations which see sporadic clashes amid helicopter activity 24 hours a day.
Mortars fired from the Turkish outposts in the mentioned regions have started wildfires in forested areas, including in Kato Jîrka, Besta, Gabar and Mount Cudi.
The operation in Besta region is expanding amid strikes by fighter jets, military deployment and construction of new military bases in the operation zones.
Almost all entry and exit points in some villages have been blocked by Turkish soldiers. The military activity in Kato Jîrka region in particular is evaluated as a preparation for a large scale operation in Feraşin Region located in the triangle area between Şırnak, Van and Hakkari.
It is also reported that village guards are cutting down trees in the countryside of Gundikê Melê in Balveren town and in Çiyayê Fileha area near Besta region.