Turkish jets bomb a village in Duhok countryside, injuring three civilians
The occupant Turkish state continues its genocidal attacks in various parts of Kurdistan simultaneously as part of its annihilation campaign against the Kurdish people.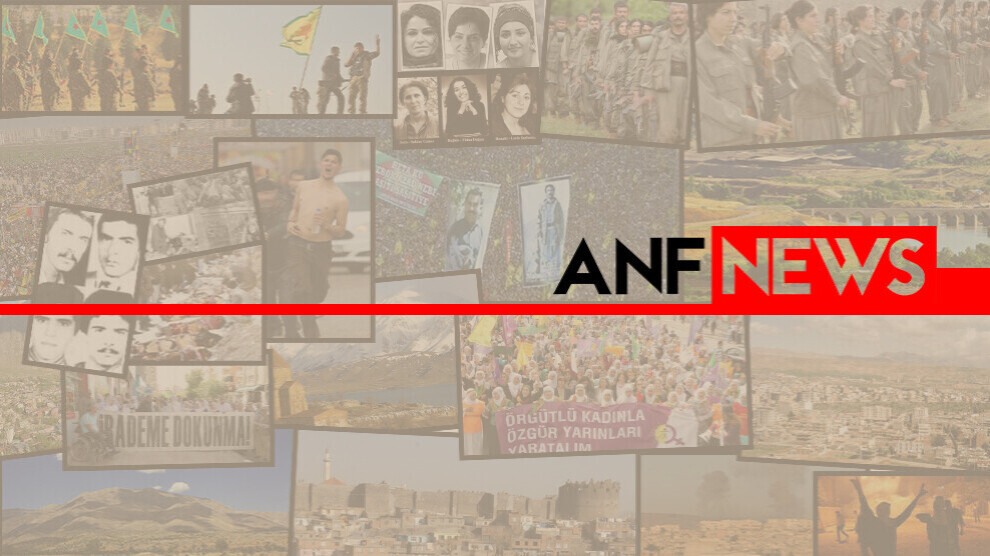 Turkish fighter jets have carried out yet another strike in a village in Southern Kurdistan, Northern Iraq on Friday.
The aerial attack targeted the village of Giriyan in the town of Chemanke, in Duhok province.
Eyewitnesses say that three civilians were injured as a result of the attack and were hospitalized.
The bombardment is reported to have caused material damage as well.
RELATED NEWS: