Turkish drone strikes a house in Kobane, injuring a civilian
The Turkish state continues its deadly attacks against people in northern Syria in an attempt to invade the entire region in violation of international law but enjoying a worldwide silence.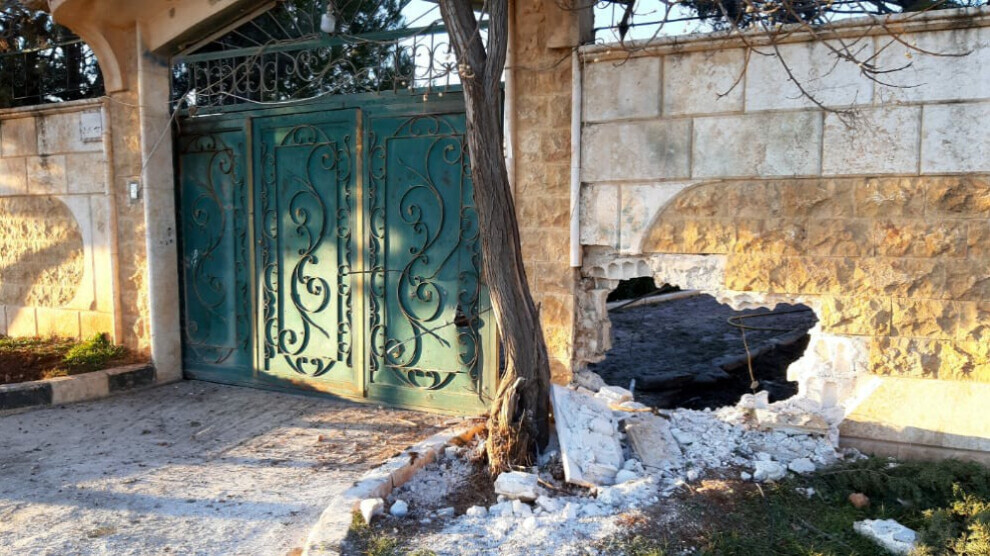 A Turkish drone struck a house near the village of Memit located in the south of the Kobanê town on Friday.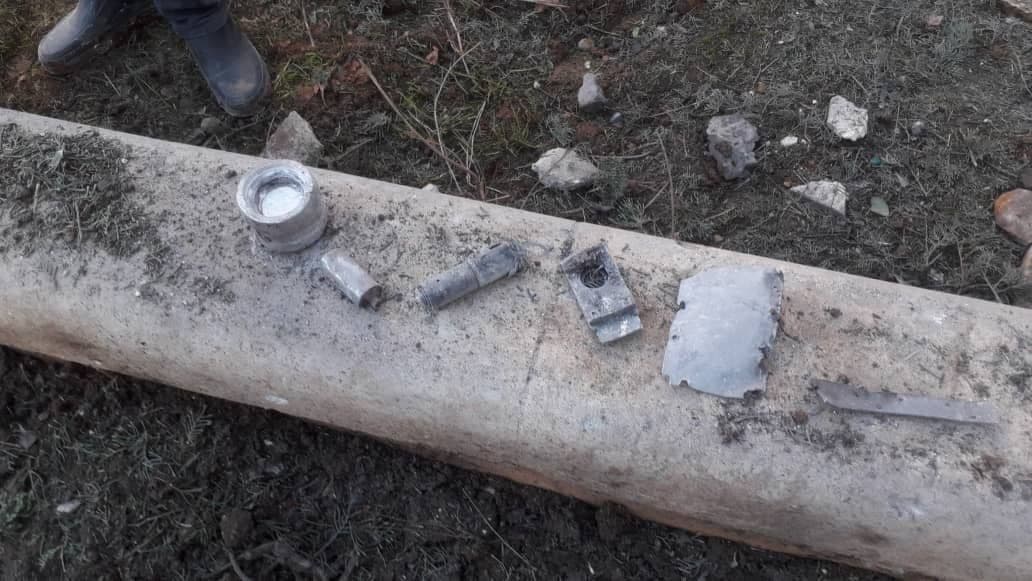 According to initial reports, a civilian named Fehid Eli Şihade has been injured in the attack.