Turkish attacks cause material damage for civilians in Bashur
The Turkish state's genocidal attacks against the Kurdish people and their lands are resulting in further damages and losses every day.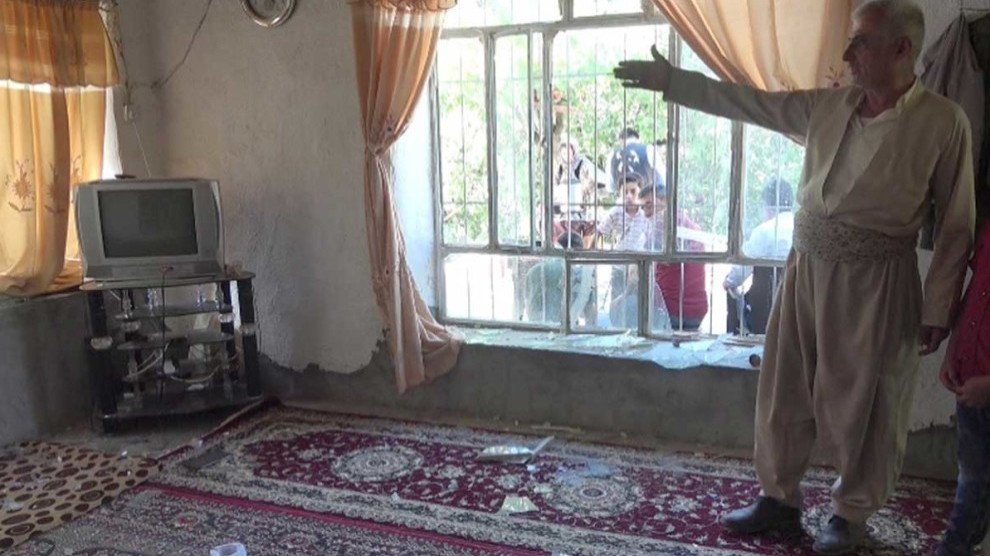 Turkish fighter jets bombed the villages of Qelat and Rezwêlke in Dola Baleyan region in Choman district of Hewler (Erbil) province in South Kurdistan (Bashur) on Friday evening.
The attack caused huge material damages on the houses of the villagers, as well as mosques and power pylons.
Speaking to RojNews about the attack, Bınarê Qendîl Municipality Co-mayor Mihemed Hesen said; "The bombardments carried out yesterday evening resulted in huge damages in the villages of Qelat and Rezwêlke. The gardens and fields of the villagers, as well as roads, power lines, the village mosque and many houses have been damaged."