Six people detained amid curfew and military operation in Mardin
Six people were taken into custody in a village of Mardin following the declaration of curfew in the region Monday morning.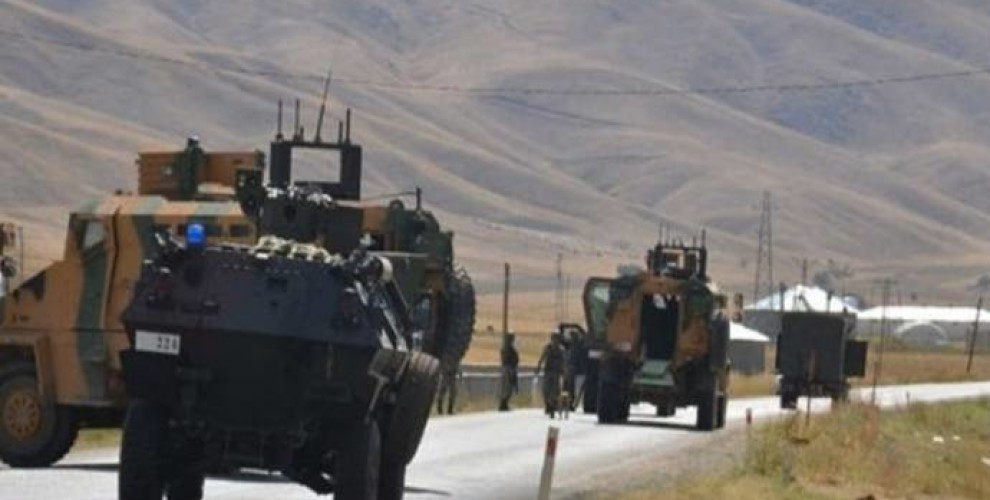 Turkish army started an operation in the countryside of Mardin province in Northern Kurdistan after Mardin Governorate declared a curfew in the Kertwên (Duruca) village in Nusaybin district Monday morning.
During the operation launched with a number of armored vehicles, Turkish military forces conducted a raid on all houses in the village. Following a long and detailed search, military forces detained Zeki Aygün, Berivan Aygün, Süleyman Aygün, Hüseyin Mutlu, Aziz Mutlu and an unidentified person.
Villagers stated that Turkish soldiers used force during the raid operation.