Several Turkish soldiers reportedly killed in Southern Kurdistan
A large number of Turkish soldiers have been killed in an action against the Turkish army's Girê Biyê military base in Southern Kurdistan on Tuesday morning.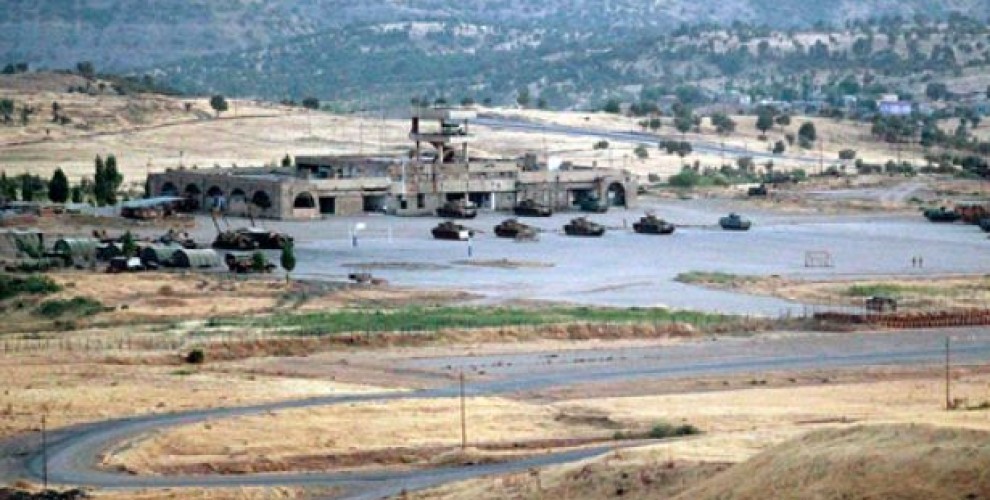 According to local sources, an action was carried out against the Girê Biyê outpost near the Southern Kurdistan's Zaxo province at 08.40 today. 
Many soldiers were reportedly killed and wounded in the action. A tank in the outpost has been destroyed.
After the action on the outpost, where 200 soldiers are stationed, all entry to and exit from the area was halted. There are also reports of Turkish jets bombing the surroundings of the outpost following the action.
The perpetrators of the action are not known as of this moment.