Seven jailed in Van, including a former HDP co-mayor
Seven people have been arrested in Van on charges of "terrorism." Among them is the co-mayor of İpekyolu district, Beritan Tayan, who was deposed in 2016.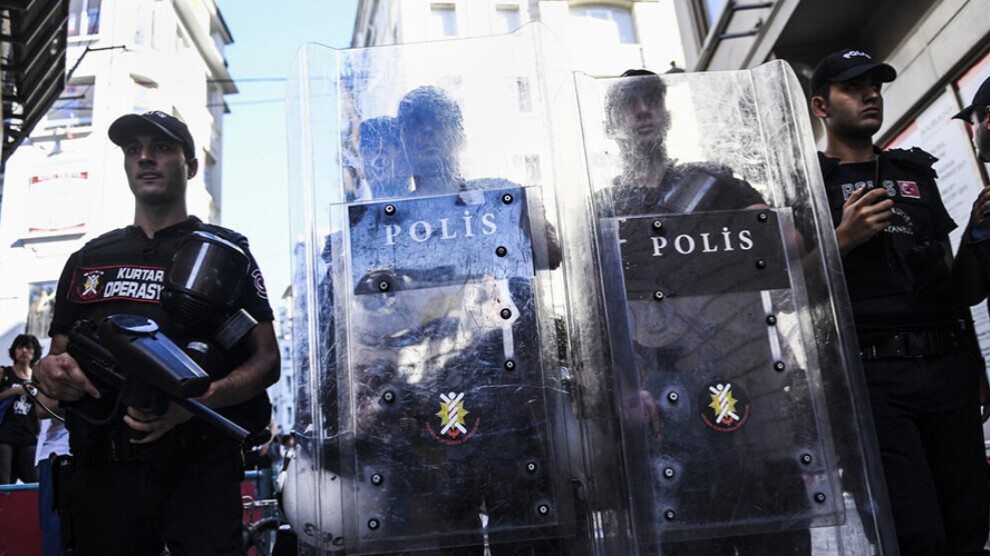 The 2nd Criminal Division of the Van Courthouse issued pre-trial detention on charges of "terrorism" against a total of seven people who had been in police custody since last Friday. Three other people who had been detained in the course of the same investigation were released on condition of judicial control.
Among those arrested is Beritan Tayan. The Kurdish politician had entered the city hall of the central Ipekyolu district as co-mayor in the local elections in March 2014. This was followed by her removal from office and replacement by a trustee enforced by the Interior Ministry at Erdoğan's instigation in the fall of 2016. The other six people sent to prison are Harun Mamuk, Mehmet Sertkal, Şerafettin Kural, Bayram Ogun, Cahit Hezer and Süleyman Kuş.
It is still unclear what alleged crime the arrest warrants relate to. It is also still not known to which prison the individuals were transferred.