Rojava youth in South Kurdistan on the way to Qandil
Rojava youth living in South Kurdistan have left for Qandil in protest at the Turkish state's invasion attacks.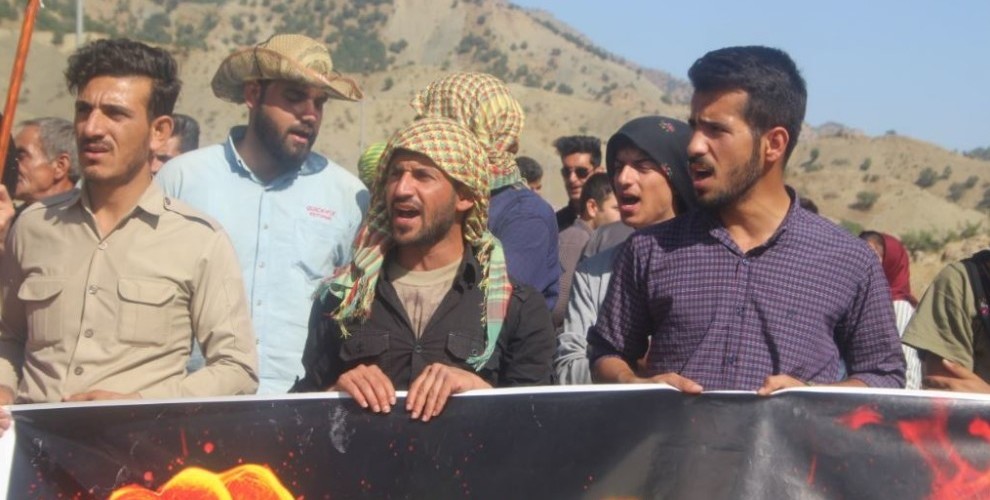 The human shield action started in Qandil by youth from southern Kurdistan, northern Iraq, under the lead of Kurdistan Patriotic Youth's Movement and Young Women's Movement continues. More people are visiting the youth every day and express solidarity with their protest against Turkey's invasion attacks and threats.
A group from Raperîn region visited the participants of the action yesterday. Today, a group of youth from Rojava who are living in South Kurdistan have left Sulaymaniyah for Qandil today to offer their solidarity with the action.
The group is expected to arrive in Qandil in the coming hours.