PKK: burial of martyrs at night should never be accepted
The Solidarity Committee with PKK Martyr Families said mass farewell of our martyrs will be the biggest blow to the invaders."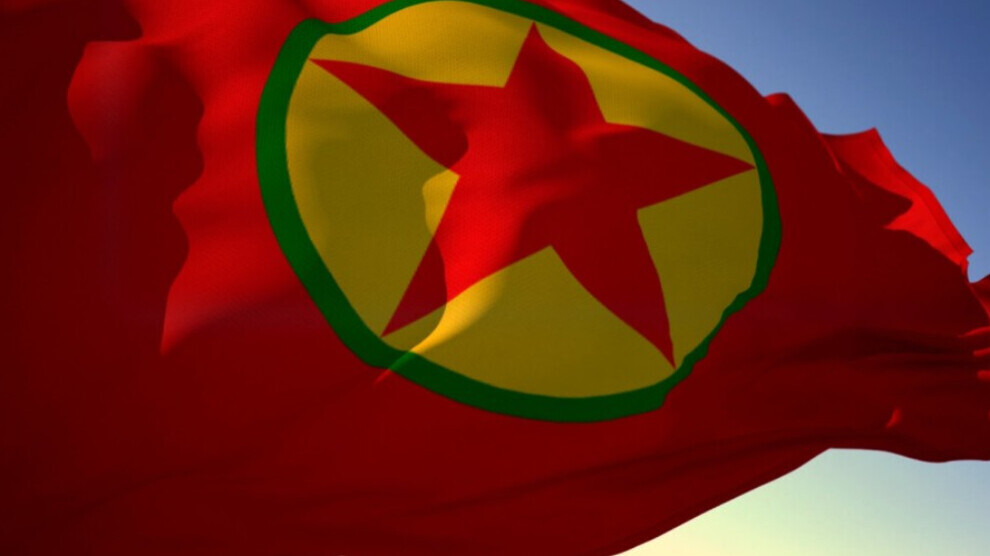 The Solidarity Committee with PKK Martyr Families issued a written statement for the new year.
The statement emphasized that the struggle that developed under Kurdish people's leader Abdullah Öcalan brought many gains.
The statement said: "In the person of our martyrs Kasım Engin, Leyla Agirî, Egîd Civyan, Yılmaz Dersim, Amara Batman, we also remember with respect all the prison martyrs who sacrificed their lives for the freedom of the peoples in the person of heval Sıtkı Bektaş."
The statement continued: "We reiterate the promise that we will make their dreams come true. We celebrate the new year of our patriotic people and martyr families, especially our mothers who raise the committed and brave heroes of Kurdistan.
The fascist Turkish state, which has no moral, conscientious and social value, wants to destroy the social memory by attacking the martyr cemeteries. The torture they inflict on guerrilla remains shows what kind of fear fascism has in the face of martyrs. The fascist government, which keeps the remains of our martyr's comrades in the morgue for days, is causing great pain to the families. We are faced with such a brutal fascism that they send the remains of our martyrs to our precious families and mothers by post. But our honorable and devoted mothers give a great response to the AKP-MHP fascism with their stance. We salute the resistance of our mothers. Do not forget that fascism will drown in its blood and darkness. "
Close to victory
The committee statement stated that the campaign "Dema dema azadiyê ye" and "Time to defend free women and society against the killing of women" will defeat fascism and the invaders.
The statement added: "Burial of martyrs at night should not be accepted in any way, on the contrary, a strong stance should be shown against this practice and the invaders should be held to account. We greet our precious and honorable families of martyrs. On this occasion, we celebrate the new year once again and reiterate our promise to the martyrs. "