Questionable MIT operation against alleged "Iranian agents" in Van
An operation against alleged Iranian agents in Van turns out to be a questionable crackdown on people from surrounding villages. Drivers, farmers and smugglers from the border area are lumped together and declared as spies.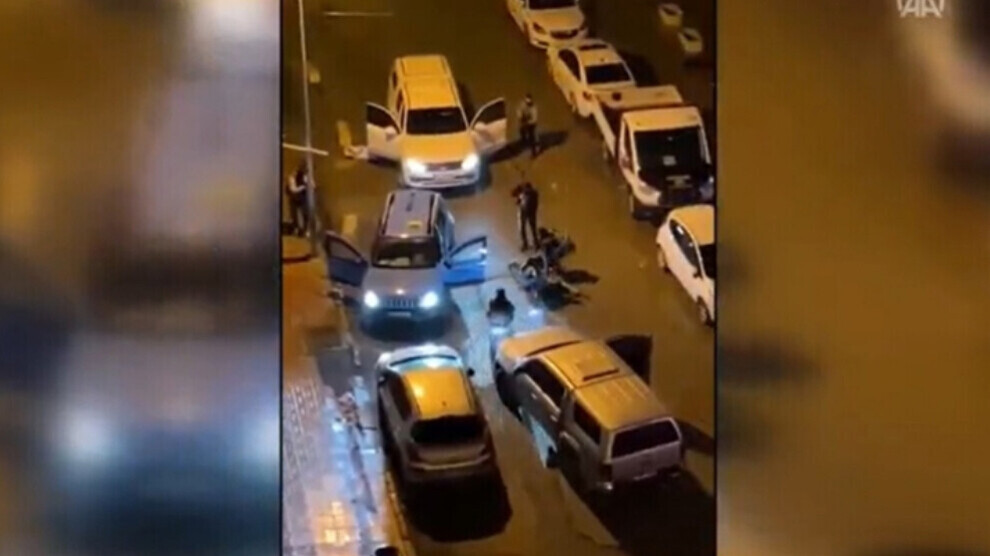 In a joint operation between Turkey's intelligence agency MIT and the police, eight people were detained in Van on September 24, 2021 as alleged Iranian agents and later jailed. MIT kept the operation secret for over a week. The crackdown was publicized by the AA news agency and state broadcaster TRT with the headline that the "major operation" caught eight people, including two Iranian agents, in the act of trying to abduct a former Iranian military officer from Turkey to Iran. Since the file is classified, the exact knowledge of the operation by the aforementioned media has raised question marks.
After nine days in police custody, the arrestees were brought before a court, which issued arrest warrants for alleged betrayal of secrets and membership in a criminal organization. Since then, they have been held in a high-security prison in Van.
One of the eight people arrested is farmer Solhaddin Salmanlou from Xoy in Eastern Kurdistan. According to relatives, he traveled to Turkey to buy his children clothes and materials for the upcoming start of school. His brother Ferhat Salmanlou came to Van after the arrest. He has not yet been allowed to visit the prison. He points out that his brother earns his living as a farmer and that his family is now in a very difficult situation: "My brother cannot read and write. I want him to be released. We have relatives here and we come here all the time."
Salmanlou's lawyer, Rojhat Levent Özgökçe, sees the presumption of innocence violated by the media coverage and says they will take legal action.