Migration office opens in Shengal
An Office of Migration and Migrants linked to the homonymous Iraqi Ministry opened in Shengal.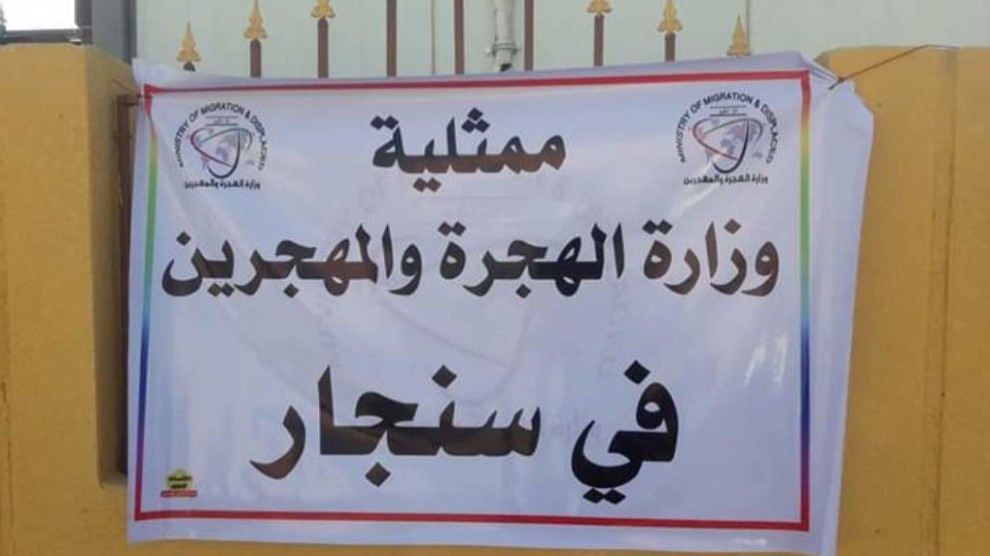 The opening of the office aims at registering the names of families returning to Shengal and those living in Shengal at the Ministry of Migration and Migrants of Iraq.
Shengal Migration and Migrants Office Responsible Ebdil El Xefur said: "The office in Shengal will register the names of families returning to Shengal. There are thousands of people whose names are not registered. Once the registration is done, the officie and authorities will work to provide compensation."
Tens of thousands were forced to flee from Shengal attempting to escape the brutality of ISIS attacks in August 2014.