KNK member: Turkey targets the Kurds and Kurdistan, not the PKK
KNK member Ferhad Resul said that the latest assault of the Turkish state against Medya Defense Zones has nothing to do with the PKK, adding, "Turkish army seeks to occupy Kurdistan and eliminate the Kurds."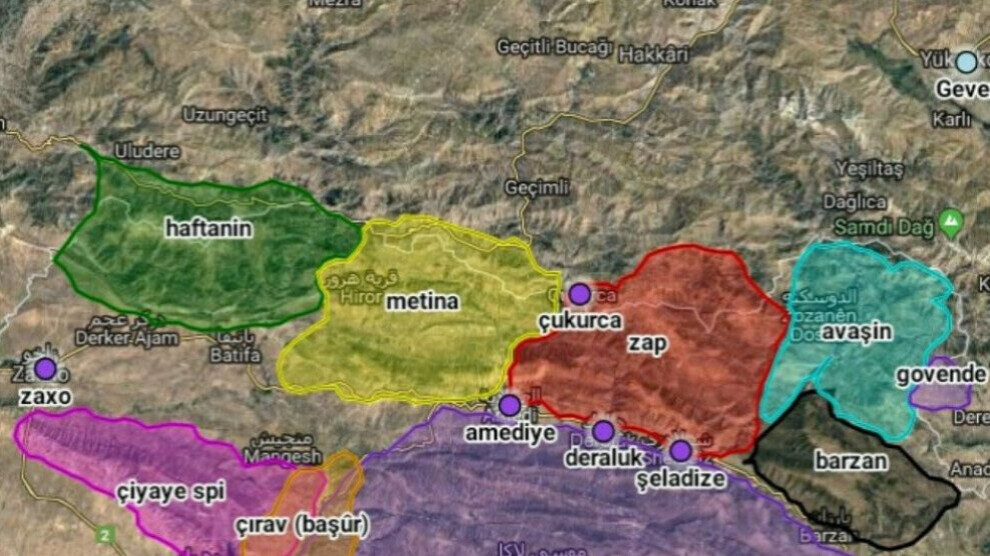 The Turkish army has launched an invasion attack on Avashin, Metina and Zap in the Medya Defense Zones after being defeated in Gare. While Turkey's invasion attacks on South Kurdistan continue, so does the historic resistance by guerrilla forces. Many from various circles have strongly criticized the operation since the first day and stressed that the launch of the offensive on April 24, anniversary of the Armenian Genocide, sought to give the message 'We will do the same to you'.
Ferhad Resul, a member of the Kurdistan National Congress (KNK), made an assessment on the issue in an interview with Rojnews.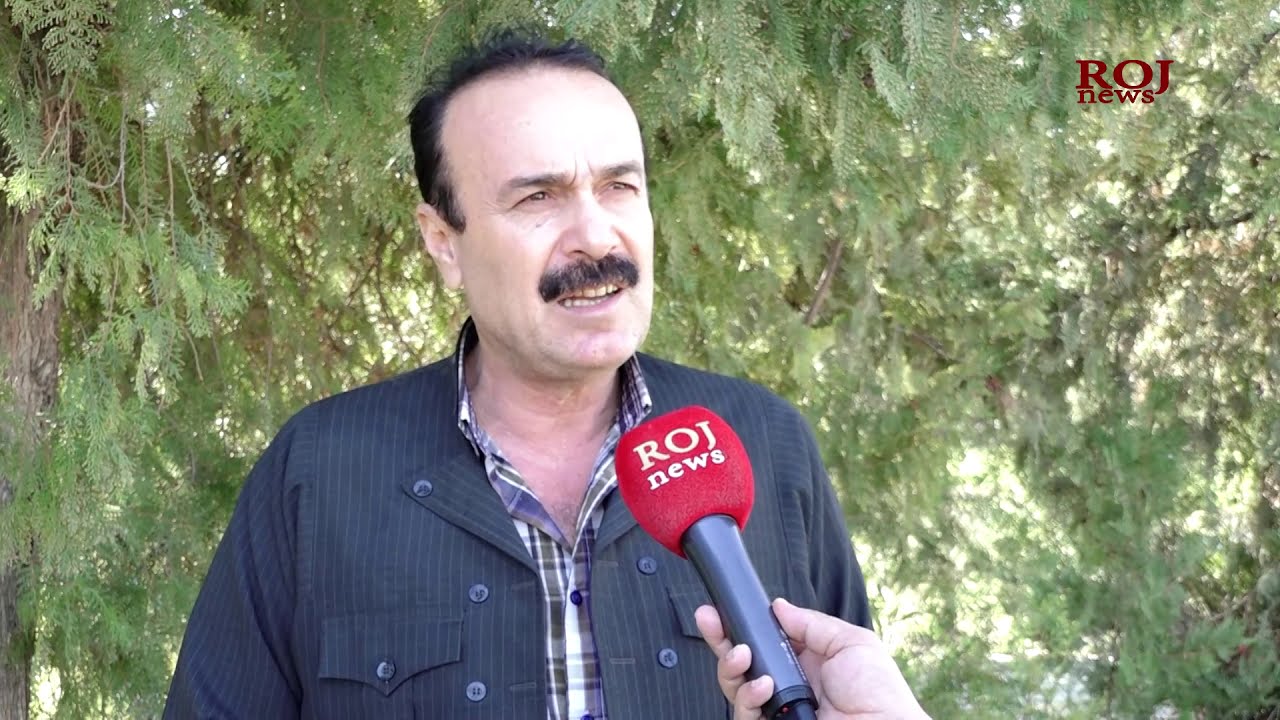 "KURDS SHOULD BE ON THE ALERT AGAINST ATTACKS"
Resul pointed out that, "Turkey's attacks to occupy southern Kurdistan (northern Iraq) is a long-term project. It is clear that the Turkish state has been working on this plan for a long time. Essentially, the Turkish state's invasion tells the Kurds 'we will subject you to another Armenian Genocide'."
"While Turkey wants to impose the AKP government's policy of annihilation on one hand, it on the other hand gives the message to all Kurds and the world that they want to eliminate Kurds just like they did to the Armenians. All Kurds should be on the alert against this dangerous policy of the Turkish state," Resul warned.
CALL UPON THE KDP
Highlighting the need for a strong stand against Turkish invasion, the KNK member continued, "It is true that Turkey's military is strong, but the guerrilla broke this power. If we stand against Turkey together, Turkey will never be able to silence the Kurds."
Calling out to the Kurdistan Democratic Party (KDP), Resul added, "The KDP, a friend of Turkey, should speak out against the occupation. It must also protect its sovereignty in Iraq. These invasion attacks have nothing to do with the PKK. These attacks are about occupying Kurdistan and eliminating the Kurds."