Özsoy: Turkey's invasion operation is not limited to guerrilla areas
HDP official Hişyar Özsoy pointed out that the Turkish military operation in South Kurdistan also aims to extend attacks to Northeastern Syria. according to Özsoy, all signs point to coordination between the U.S. and Turkey.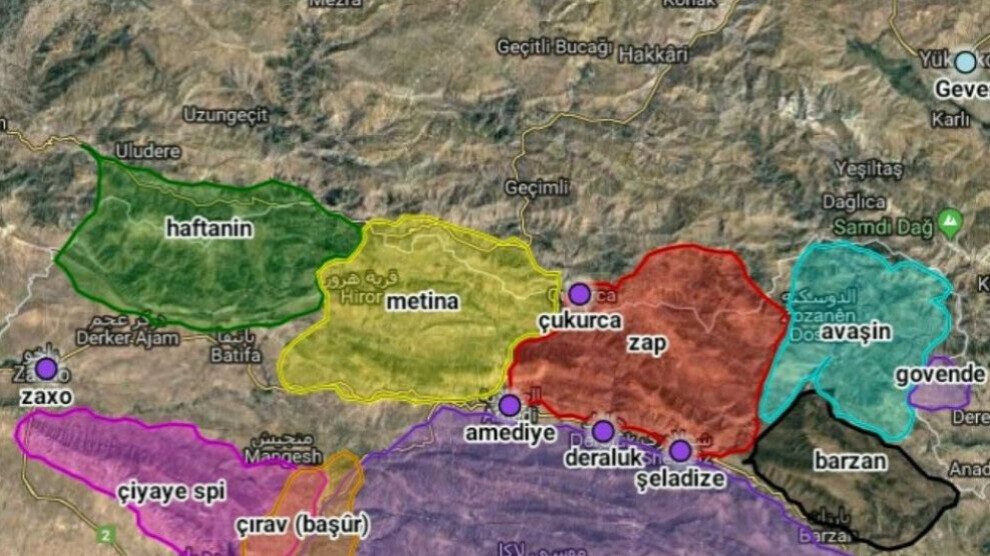 A cross-border military operation by the Turkish army has been taking place in the guerrilla areas in South Kurdistan for the past week. Hişyar Özsoy, co-spokesperson of the HDP Foreign Affairs Commission, spoke to the Mezopotamya Agency (MA) the role of the US in the invasion operation.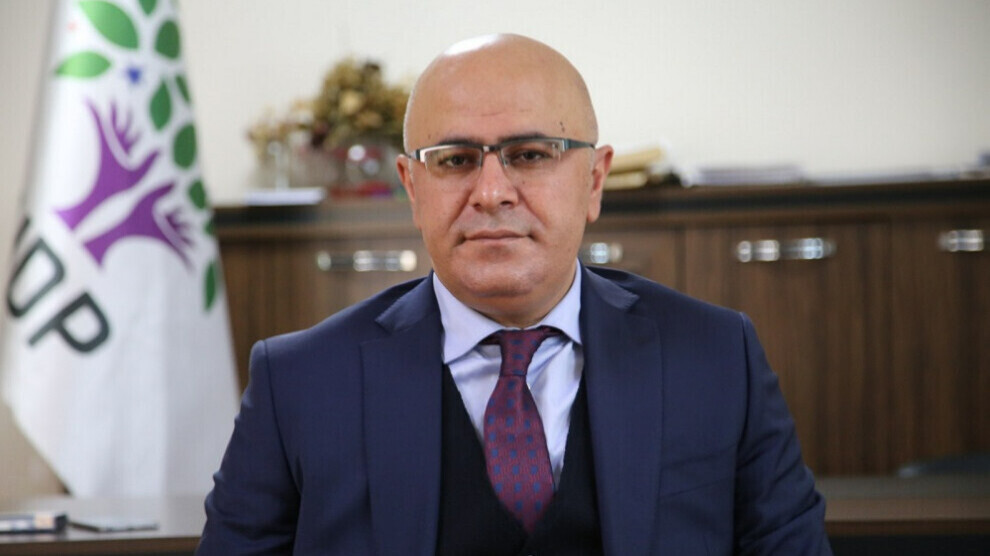 That the U.S. supporting Turkey is nothing new, the HDP deputy said, "We cannot know to what extent the U.S. is coordinating the operation and to what extent it is providing support, but if it is, we should not be surprised. They have been doing this since time immemorial." He also said whether the South Kurdistan Regional Government was providing Turkey with intelligence only or practical support was up for debate. "There is a good chance that Turkey, the Kurdistan Federation government and the U.S. are coordinating with each other at some point. I say that with caution because I don't have any proven intelligence on that, but all signs point to it."
Turkey wants to establish itself step by step in the Kurdistan region of Iraq, the Kurdish politician went on to say, "The reason given for the operation is the fight against the PKK, but many politicians in southern Kurdistan now also think that it is not just about the PKK. Turkey is establishing itself step by step in South Kurdistan."
Another goal of the invasion is to break the link between southern Kurdistan and northeastern Syria, Özsoy said and continued: "If the operation is successful from the Turkish state's point of view, if the international economy allows it, and if the U.S. and Iraqi governments agree, an expansion of the invasion is conceivable. These attacks are directed against all Kurdish gains in the Middle East, that is, against Rojava and South Kurdistan as well as against the PKK."
Hişyar Özsoy also drew attention to the fact that the latest wave of attacks is taking up less space in the Turkish media compared to previous cross-border operations, adding, "In the past, victory was declared yet before operations began. However, since previous operations have ended in heavy defeats, this time there is a wait." The HDP's foreign policy spokesman sees another reason for the lack of propaganda in Turkey's near-syndicated media in the fact that the operation is longer-term and is not just about penetrating guerrilla territory, but about taking the region permanently.