KDP forces attack HPG guerrillas: 3 injured
Attack by KDP forces against HPG has left 3 guerrillas seriously injured in a village near Amadiya, South Kurdistan.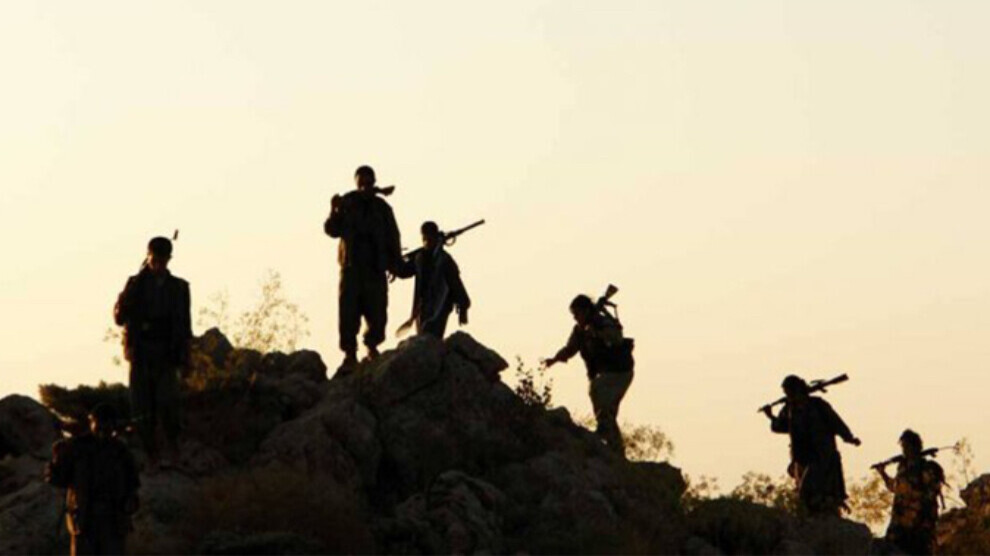 According to reports from the ground, forces of South Kurdistan's ruling party KDP attacked HPG guerrillas in the vicinity of the Sêgirkê village in Amadiya city.
Reports say that three HPG guerrillas were seriously injured in the attack.
While HPG has not made a statement on the attack yet, further details were not immediately available.
The attack came amidst KDP's increasingly ongoing military deployment in collaboration with the Turkish state and ensuing tension in the region.
The attack also coincides with the KDP officials blaming the PKK for the protests of workers and public employees who are not paid their wages and pointing Shengal as a target once again.