HPG reports continued bombardments in South Kurdistan
The HPG reported continued air and ground attacks by the Turkish army in guerrilla and settlement areas in Southern Kurdistan. Houses and cultivated land have been destroyed in several villages, and an unknown number of families have left the region.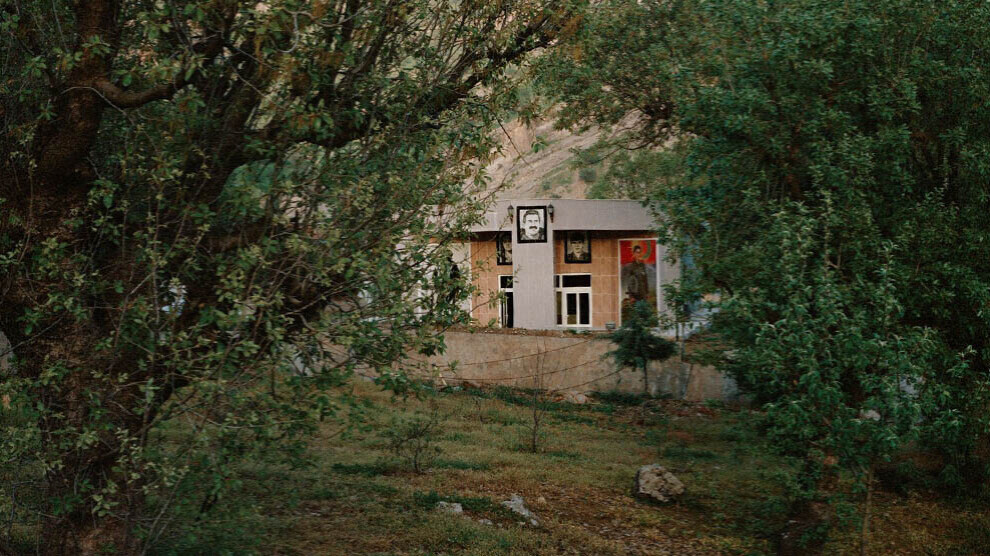 The Turkish army continues its air and ground attacks on civilian settlements and guerrilla areas in Southern Kurdistan (Northern Iraq), reported the press center of the People's Defense Forces (HPG-BIM) in a statement published on Sunday.
In particular, the area of Werxelê in Avaşîn is the focus of the occupying forces. On Saturday evening, the HPG recorded a large number of explosions at the defense facility, in addition to attacks with heavy weapons. Around midnight, helicopter movements were recorded over Girê Silêman, Girê Sor and Girê Spî hills, as well as Mervanos, Tabûra Ereban and Banista areas. The areas around Girê Şehîd Rızgar, Girê Şehîd întîkam and Mamreşo have been simultaneously bombed by attack helicopters.
In Metîna, Turkish Air Force activity occurred last night along the Qaşûra Line. The areas of Koordine, Kela Qumriyê, Kêste, Girê Şehîd Çiya and Dola Derarê as well as the surrounding area of the village of Êdinê were attacked by helicopters.
Severe damage to houses and cultivated areas
ANF previously reported that a 55-year-old civilian was seriously injured last Friday in a Turkish army bombardment of the village of Hiror in Kanî Masî. As the HPG now reports, border troops also put the neighboring villages of Edînê and Serarû under artillery fire with howitzers and shells at the same time. As a result, severe property damage was caused to civilians' homes and cultivated areas. Several families left the region as a result.
The Turkish army's targeted attacks on civilian settlement areas in the Kanî Masî region continued during the night between Saturday and Sunday. The villages of Hiror and Kêste as well as Kela Qumriyê were again targeted in these bombardments. According to the HPG statement, the bombardments again targeted shelters and houses. The Çemço area in the Zap region also came under artillery fire from border soldiers last night.