HPG Air Defense Units hit Turkish army in Çukurca and Heftanin
HPG Press Office reported actions by Şehit Delal Air Defense Units against Turkish army in Çukurca, North Kurdistan and Heftanin, South Kurdistan.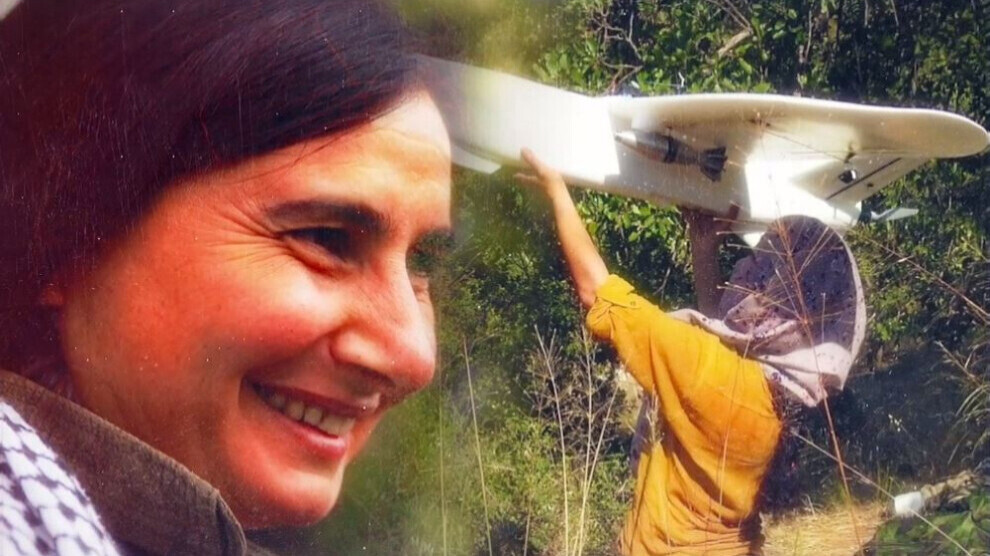 The Press Office of People's Defense Forces (HPG-BIM) released a statement sharing the details of two actions carried out actions by Şehit Delal Air Defense Units against the Turkish military on December 11.
Accordingly, Şehit Delal Air Defense Units struck a base under Gire outpost control in Çukurca district of Hakkari at 11:10. On the same day, the HPG air defense units targeted the Turkish soldiers stationed on Hill Koordine in Bektorya area of Heftanin with unmanned aerial vehicles.
The targets were struck effectively in both actions which ended up successfully, HPG-BIM said.
AIR STRIKES ON MEDYA DEFENSE ZONES
On the other hand, HPG-BIM reported continued aerial attacks by the Turkish army on guerrilla-held Medya Defense Zones in South Kurdistan. Accordingly, Turkish jets targeted the following locations on December 10:
Chemco area in Zap region at 11:30,
Hill Hakkari, the area of Martyrs, vicinity of the Golka and Shelaze villages in Metina region from 10:50 to 11:30.