Houses damaged in Turkish warplanes raids in South Kurdistan
Civilian settlements were heavily damaged during an air raid carried out by the occupying Turkish state in the Çoman region on Friday evening.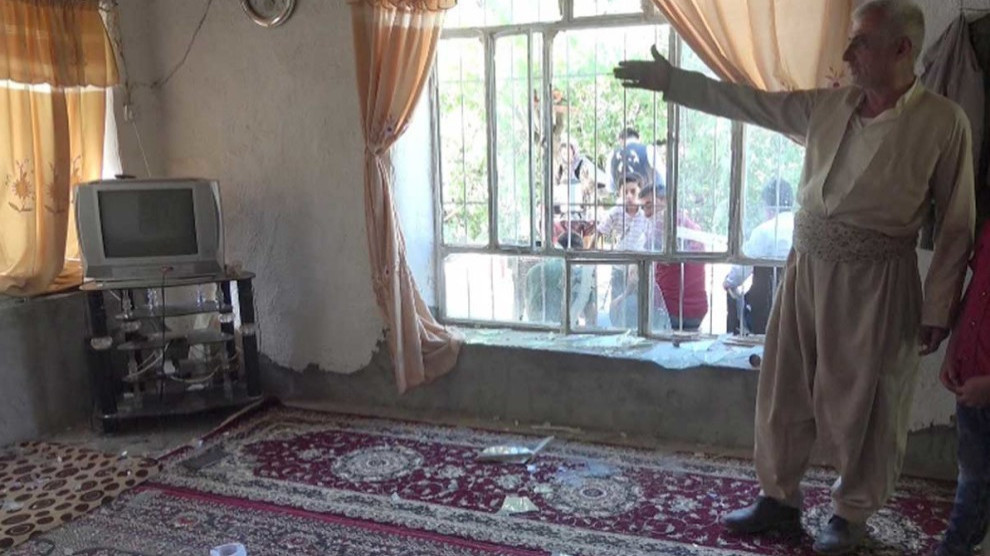 Warplanes of the invading Turkish army carried out an air raid on the villages of Qelat and Rezwêlke in Dola Baleyan, in the region of Çoman.
Villagers' houses, the mosque and electric poles were damaged in the attack.

Co-Mayor of Bınarê Kandil Municipality, Mihemed Hesen, spoke to Rojnews about the issue.
"Citizens houses and gardens, - said the mayor - village roads, electricity lines were damaged. Likewise the village mosque and many houses suffered damages."