Gerîla TV footage of air attack on Turkish military base in Kani Masi
Footage of an action by the air defense units of the HPG targeting a Turkish army military base in Kani Masi in southern Kurdistan.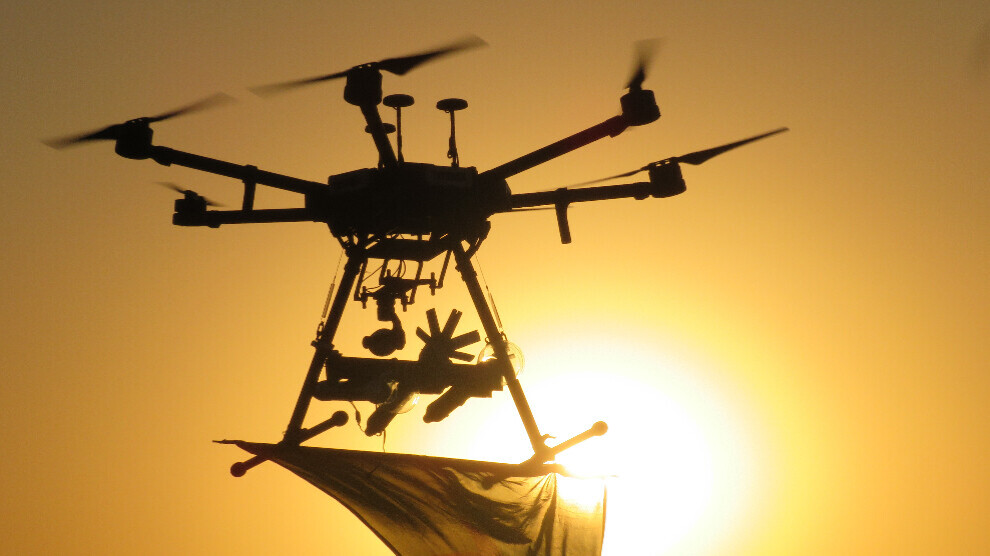 Gerîla TV has published footage of an attack by the Şehîd Delal Amed Air Defense Units on a Turkish army base in the Kani Masi subdistrict near the town of Amadiya in southern Kurdistan, northern Iraq.
According to a statement by the People's Defense Forces (HPG), the action was carried out on April 29 as part of the " Bazên Zagrosê Revolutionary Offensive" (Hawks of Zagros) which was launched by guerrilla forces in response to the Turkish military invasion that has been ongoing since April 23. "The targeted objectives were successfully hit," the statement said.