Five people detained in Nusaybin
The Turkish regime's political genocide operations against the Kurdish population continue unabated.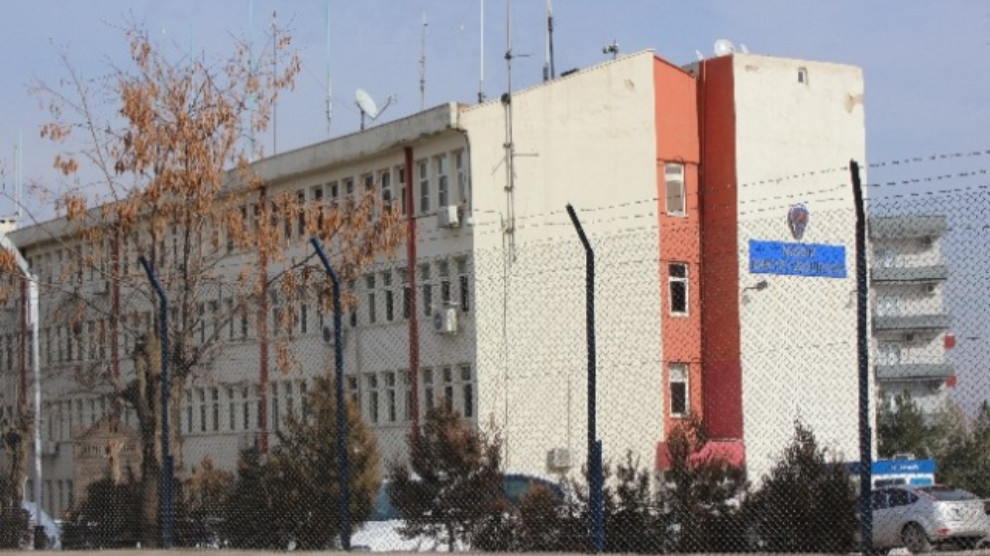 Turkish forces have carried out house raids in Nusaybin district of Mardin province Tuesday morning. Five people were taken into custody, including the mother of a 4-month-old baby, with initials Z.G.
The detainees have been taken to Mardin provincial police department. According to reports, relatives of Z.G. are waiting outside the police station for her to be able to breastfeed her baby.