Farewell to HPG guerrilla Tarhan in Erzurum
The HPG guerrilla lost his life in a clash in Siirt countryside.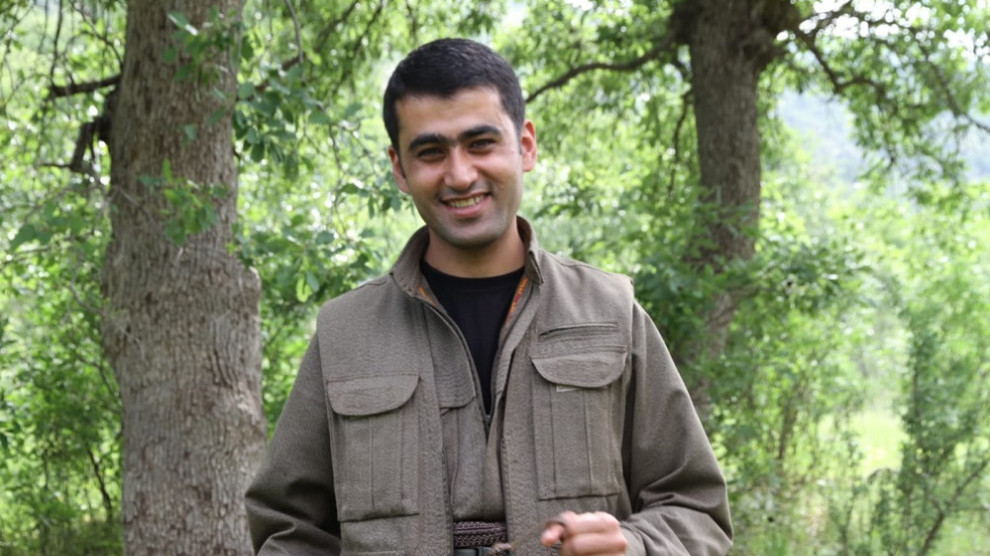 People's Defense Forces (HPG) guerrilla Rıdvan Tarhan (Welat Serhad) fell a martyr in a clash with Turkish military forces in the Çırav region in the countryside of Siirt province on July 30, 2019.
The family was given the body of the Kurdish guerrilla was given to his family on October 12 following a DNA test.
Tarhan was laid to rest in the village of Tatka, in Erzurum's Karayazı district on November 12 evening. Hundreds of people joined the ceremony for the Kurdish guerrilla fighter.