Curfew ahead of a military operation in eight villages of Kulp
A military operation will be started in eight villages in Amed's Kulp district following the declaration of a curfew this morning.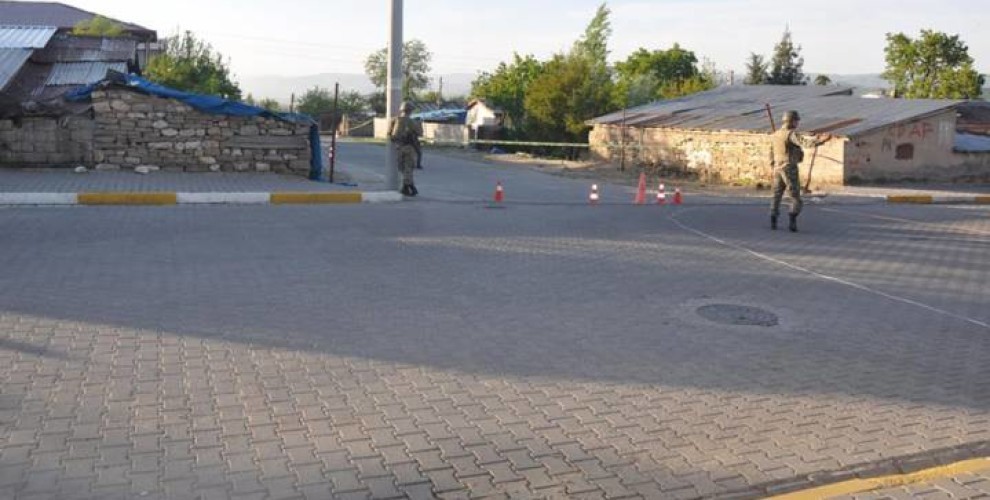 Amed's Kulp district governorate has declared a curfew in eight villages before the launch of a military operation in the rural areas within the boundaries of the district.
The curfew that went into effect at 05:00 this morning involves the villages of Yeşilköy, Tepecik, İslamköy (Kuye), Dolun (Arkatın), Yaylak (Eskar), Ağaçkorur (Beyrok), Karabulak (Nerçîk) and Alaca (Nedera).