4 HDP members detained in Gürpınar
Police detained HDP members running election campaign in Van's Gürpınar district.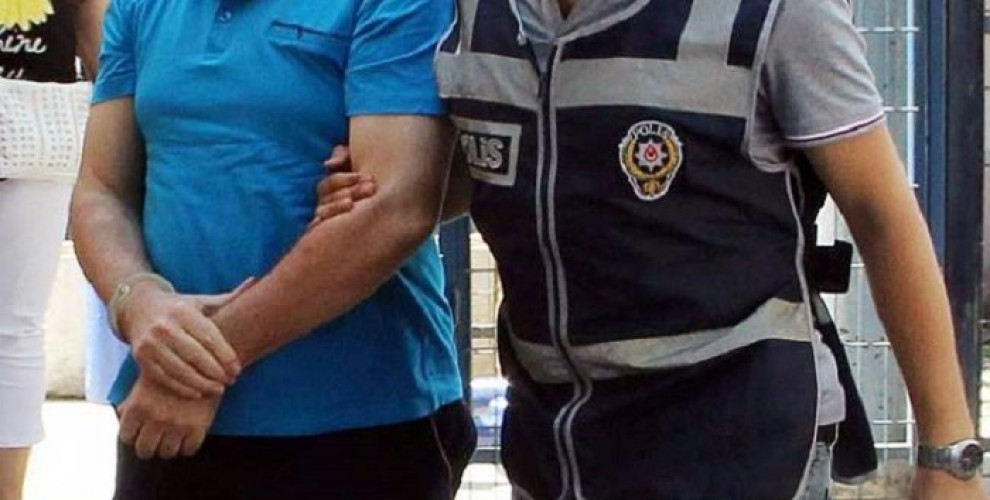 Members of the Peoples' Democratic Party (HDP) who are running a campaign ahead of June 24 parliamentary and presidential elections in Turkey are facing ever-increasing attacks and pressures from the State forces and fascist mobs across the country.
In Gürpınar district of Van province, HDP members Cevdet Yücel, Mahmut Tam, Ahmet İnce and Yaşar Yıldız were taken into custody by the police after handing out leaflets in Savacık (Hevşeşork) neighborhood.
The detaineees were taken to gendarmerie station.