14 people detained in Şırnak and Siirt
While the number of those detained in the province of Şırnak has risen to 13, at least one person was taken into custody in Siirt.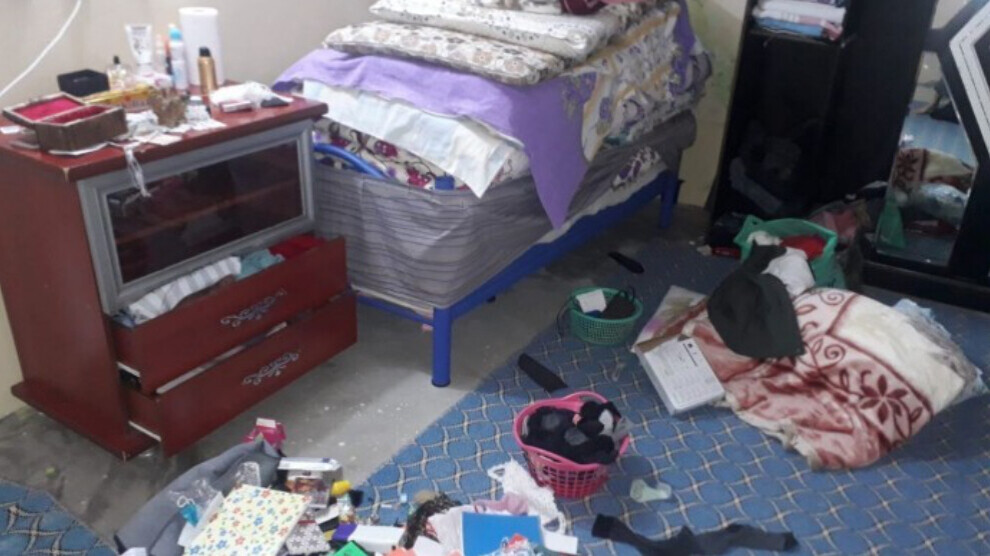 The number of those detained in Sunday's raids in Şırnak province has risen to 13 as anti-terror police conducted house searches in the districts of Cizre and İdil during the day.
On the other hand, one person was reportedly taken into custody in the neighbouring Siirt province.
There is still no information on the background to the detention operations. The chief public prosecutor's office in Şırnak, as the investigating authority, has ordered a 24-hour ban on lawyers. The detainees are being questioned at police headquarters.
Most of those detained today are activists from Kurdish civil society. Among them are Nebahat Işçi from the Peace Mothers' Council, Hüseyin Inedi from the MEBYA-DER Solidarity Association, Aziz Sönmez from the board of the Birca Belek Language and Cultural Centre and Berfin Can from the Youth Council of the Peoples' Democratic Party (HDP).