Prisoners see their release postponed for arbitrary reasons
Ilyas Peldek and Abdulhaluk Özerk, who are imprisoned in Samsun Bafra T Type Prison, had their release postponed for arbitrary reasons.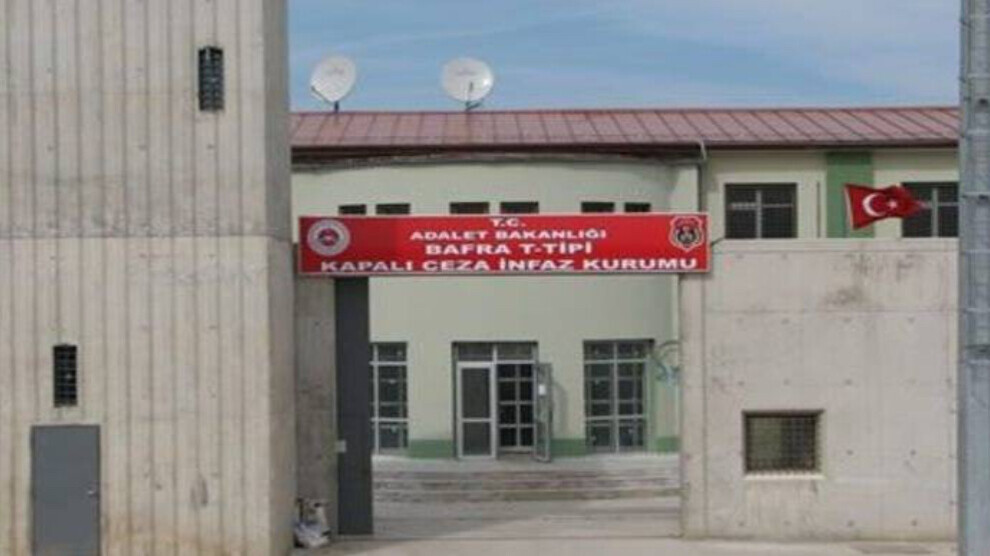 The Administrative and Observation Boards in Prisons (CIK) have displayed a "hostile" attitude towards political prisoners for a long time. Releases are prevented by systematically giving negative reports.
This is how the release of İlyas Peldek and Abdulhaluk Özerk from Samsun Bafra T Type Closed Prison was prevented.
The release of both prisoners was prevented saying that they did "not participated in the activities in the prison" and "not complying with the prison rules".
Peldek was sentenced to 6 years and 3 months in prison after being tried for "membership in a terrorist organization". Despite completing his 4 years, 8 months and 5 days of sentence, Peldek is waiting to be released for at least one month.
The detention period of Özerk, who has completed 10 of the 13 years and 4 months' sentence should have been released 2 weeks ago, but he is still in prison.