Demirtas's storybook banned by Diyarbakir prison administration
A storybook by Kurdish politician Selahattin Demirtas was banned by Diyarbakir prison administration for "including encrypted messages."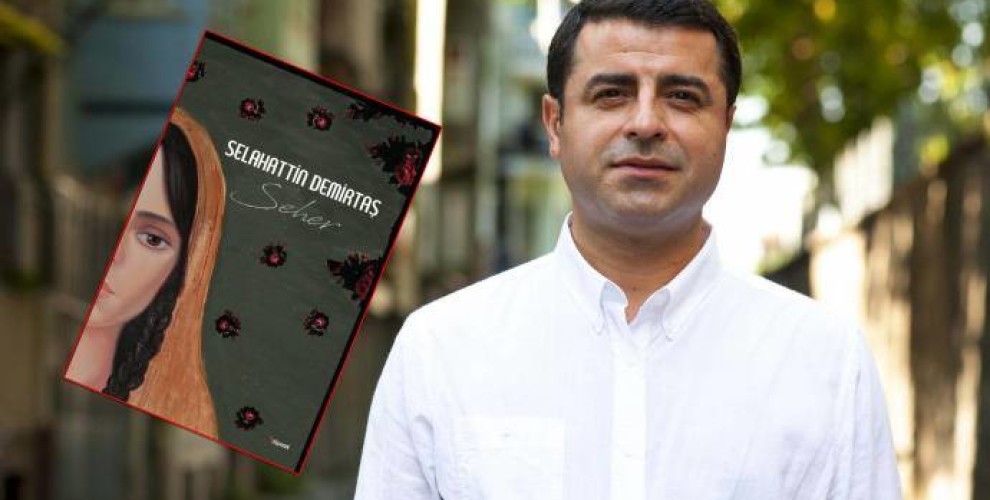 Imprisoned leader of People's Democratic Party (HDP) Selahattin Demirtas, has written a storybook titled "Seher" in Edirne prison. It was published last month.
On October 2, Ihsan Ugur, imprisoned co-mayor of Hizan, was transferred from Elazig prison to Diyarbakir D Type Prison. The Diyarbakır prison administration confiscated Ugur's books, which included Demirtas' "Seher".
The administration said the books were confiscated because it's suspected that they may carry "uncontrollable and encrypted messages".
Seher -which means "dawn"- is a  storybook that contains sixteen stories by Demirtas. The book instantly became a best-seller, with 90,000 copies sold in 20 days. On Oct. 5, the publishing house announced a reprint.