Pressure against JinNews: News director on trial
Erdoğan's judiciary has increased pressure against Jinnews and filed a lawsuit against News Director Safiye Alağaş. Once again, news articles were counted as evidence of criminal activity.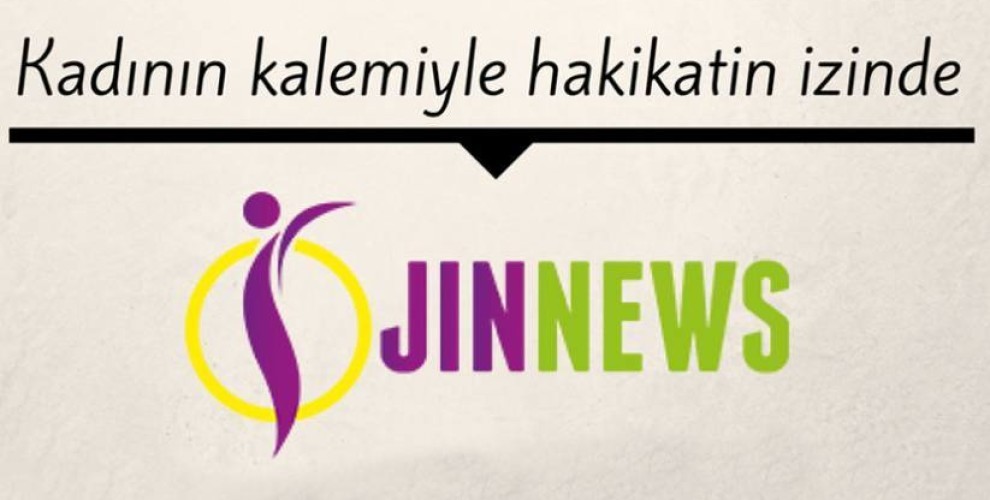 The Information Technologies Authority (Bilgi Teknolojileri Kurumu – BTK) has filed a criminal complaint in the Diyarbakir Public Prosecutor's office against the women's news agency JinNews, whose website was banned 8 times, with allegations of "terrorist propaganda".
An indictment was prepared against JinNews News Director Safiye Alağaş following an investigation launched as part of this effort and it was accepted by the Diyarbakir High Criminal Court No.4. The first hearing will be held on December 11.
INDICTMENT CONSIDERS NEWS ARTICLES CRIMES
Using photos of Kurdish People's Leader Abdullah Öcalan and YPJ members who lost their lives in the news articles and drawing attention to the invasion of Afrin were considered crimes in the indictment. Some articles published in the "Women's Pen" section were also considered evidence of criminal activity.
The prosecutor is demanding 5 years in prison for Alağaş for "terrorist propaganda".