Newspaper distributor taken into custody in Van
The Turkish regime's repression against free press continues unabated.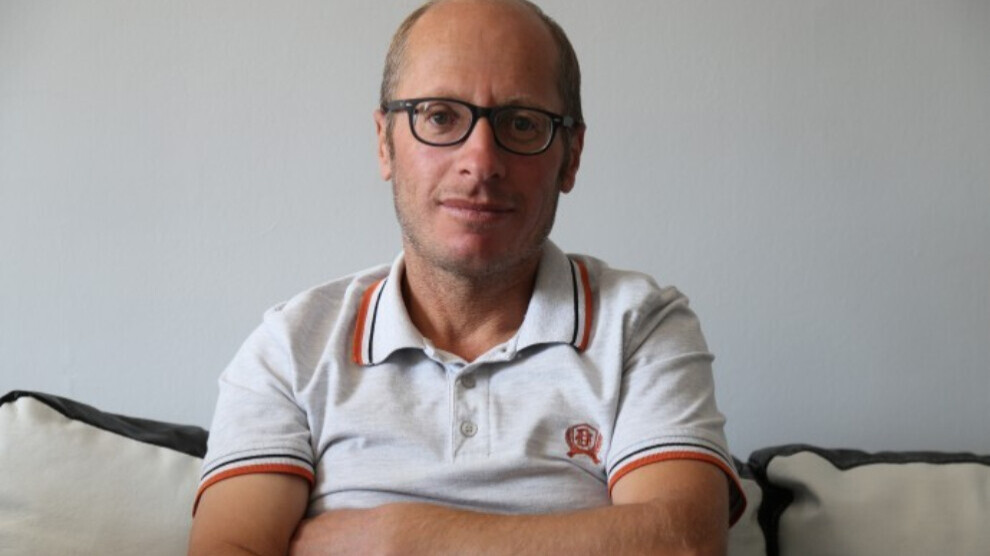 The AKP-MHP regime does not stop its attacks against journalists that have documented and exposed the brutal torture suffered by two civilians who were thrown from military helicopter by Turkish soldiers in the countryside of Van province.
As part of the same investigation, an arrest warrant has been issued also for Mikail Tunçdemir, former distributor of Yeni Yaşam newspaper. The arrest warrant was then revoked since he was in coronavirus quarantine.
Tunçdemir went to Van provincial police department to give a statement and was taken into custody here.