MA journalist Hakan Yalçın taken into custody in Ankara
Journalist with Mezopotamya (MA) news agency, Hakan Yalçın, was arrested during a police raid in the Turkish capital Ankara.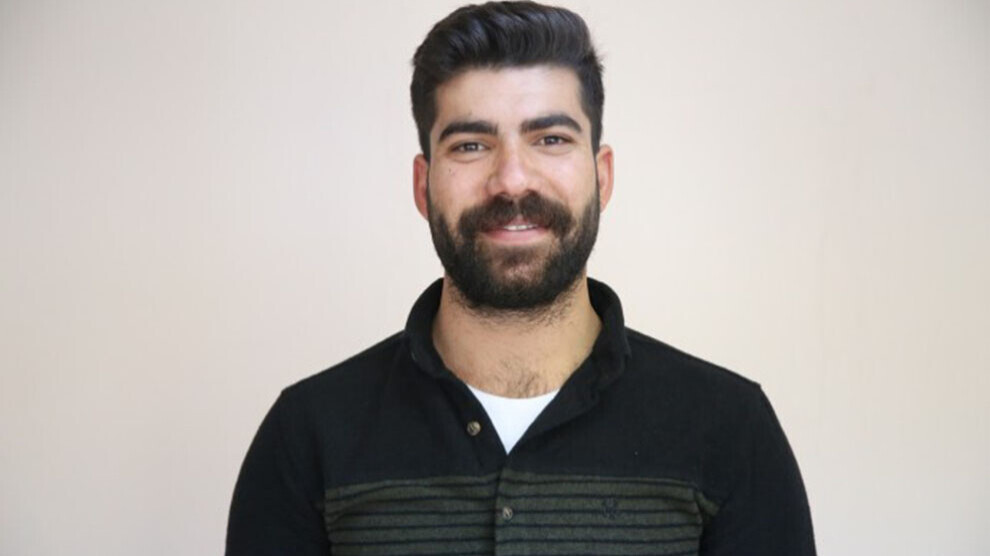 The wave of repression against one of the last critical news agencies working in Turkey continues. Hakan Yalçın, correspondent for the Mezopotamya (MA) news agency, was arrested early on Friday morning after a search at his house in Ankara.
Yalçın was taken to the police station on charges of "membership of a terrorist organization". HDP youth council member Newroz Gülen was also arrested during the raid.
Another MA correspondent, Dindar Karataş, was arrested on Thursday. A Turkish court in Erzurum issued an arrest warrant against him accusing him of being a member of an illegal organisation. The journalist has been asked about reports of an extrajudicial execution by the military in Ağrı. The Turkish state is systematically trying to silence any reporting of war crimes.
MA correspondents Adnan Bilen and Cemil Uğur, JinNews correspondent Şehriban Abi and journalist Nazan Sala were arrested in October. They are also accused of being members of a terrorist organization and of "reporting subversive social events" for their articles on the case of Servet Turgut and Osman Şiban, the two Kurdish villagers who were thrown from a Turkish military helicopter after their arrest. Turgut died on 30 September from the injuries he sustained.