Journalists who served their sentence denied release for not showing "remorse"
Journalists Dilan Oynaş and Abdulkadir Turay are kept in prison despite having served their sentence since they reject the imposition of "repentance".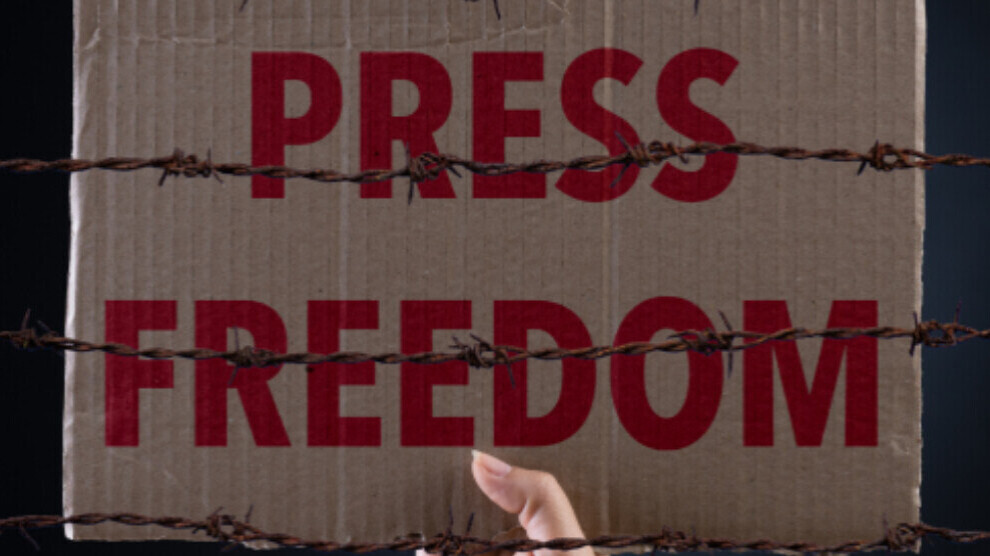 Political prisoners in Turkey are pressured to make confessions of remorse after serving their regular prison terms. Those who refuse remain behind bars. Prisoners have long been subjected to increased pressure to make confessions under the "repentance law." 
Journalist Dilan Oynaş has been imprisoned in Ankara Sincan Women's Closed Prison since 2016 on charges of "membership in a terrorist organization". She continues to stay in prison by a decision of the Prison Monitoring Board, even though her "sentence" was completed on April 26, 2022. Her release has been suspended for the fourth time.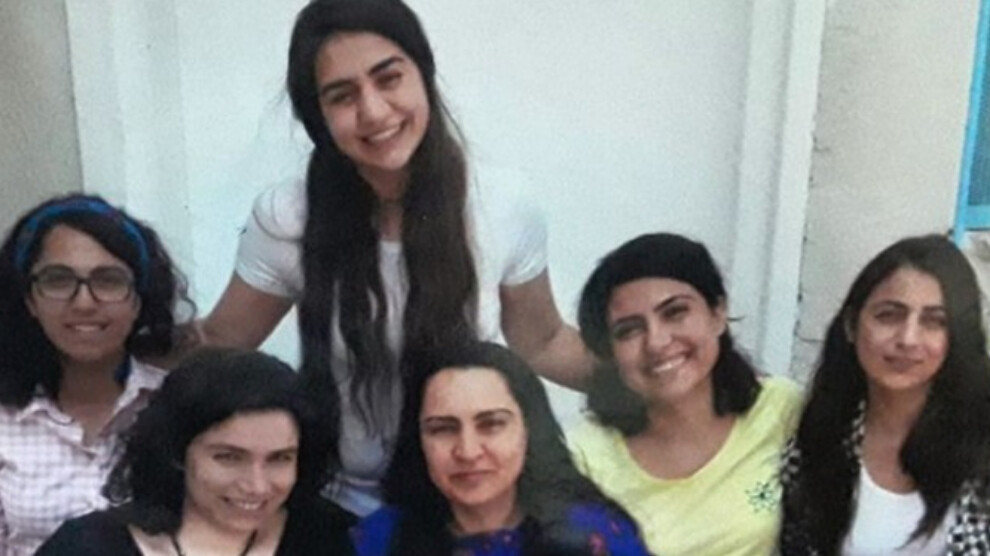 The Prison Monitoring Board did not release Oynaş on April 27, 2022, on the pretext that she did not have "good conduct". On July 21, 2022, the imprisonment of Oynaş was extended for another 6 months since she rejected the "repentance law". The Prison Monitoring Board convened on January 21 and denied her release for the third time, citing a disciplinary punishment against Oynaş.
The Prison Monitoring Board convened for the fourth time yesterday (March 27) and once again suspended the release of Oynaş for another 6 months since she insisted on rejecting the "repentance law".
The Board will meet on April 29 and decide on the case of the journalist.
In the meantime, the release of another journalist, Abdulkadir Turay, who is jailed in Erzincan L Type Prison, has also been suspended for another 3 months on the grounds that he rejected the repentance law.
Journalist Turay has been in prison since 2016. Turay's case was reviewed by the Prison Monitoring Board as his release date approached.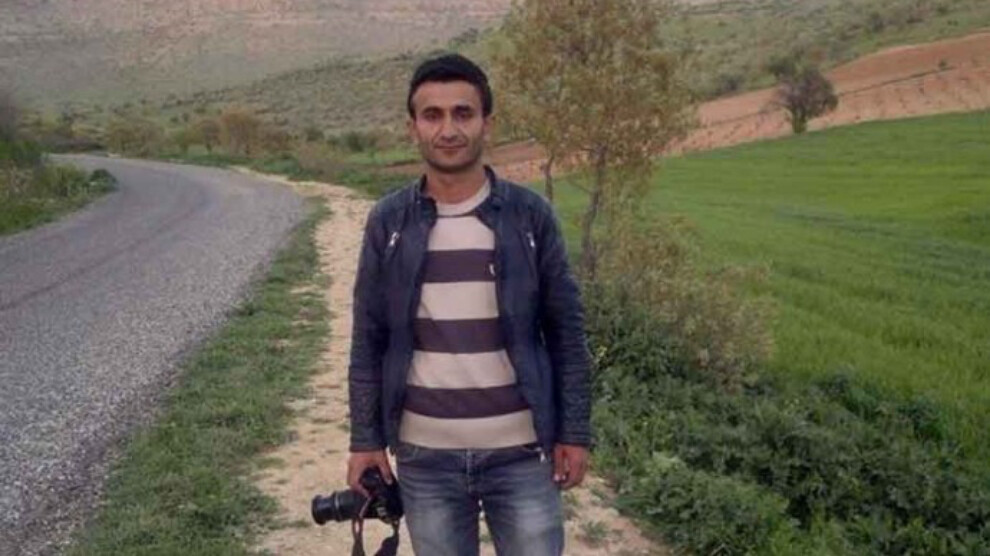 While the Board forced Turay to show remorse, Turay replied: "I have been in prison for many years. I have no regrets". The Board suspended Turay's release for another 3 months.
Turay was arrested while working as a correspondent for the Dicle News Agency (DİHA), which was later closed down by a governmental decree (KHK), in the Savur district of Mardin. Turay was sentenced to 9 years in prison for allegedly "being a member of a terrorist organization" by the Mardin 2nd High Criminal Court.