Journalist Doğan sentenced to 6 years in prison
Journalist Ayşegül Doğan was sentenced to 6 years in prison. Doğan was a program coordinator on İMC TV which was closed down through a governmental decree.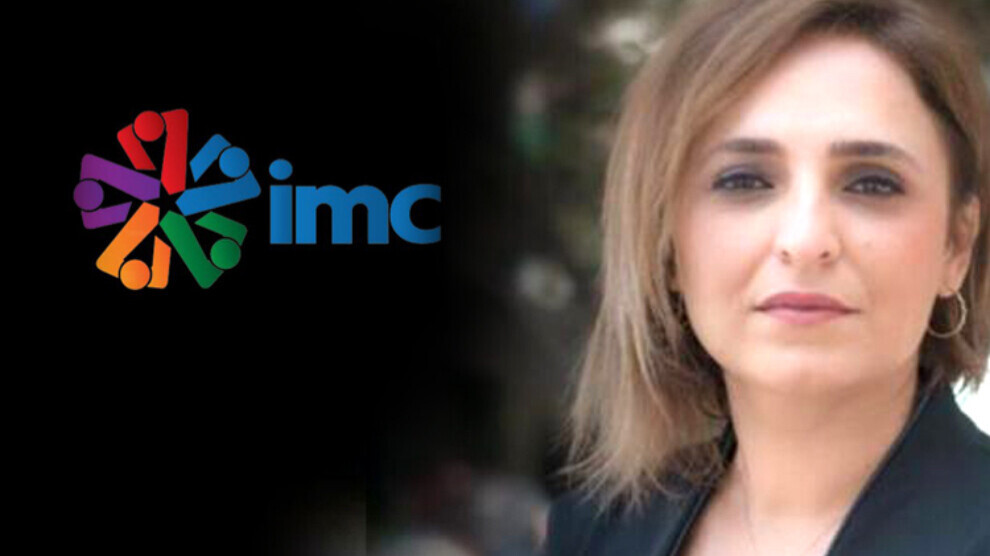 A criminal complaint was filed against journalist Ayşegül Doğan, a program coordinator of İMC TV, which was closed down by a governmental decree (KHK), on the grounds of her journalistic activities and her alleged activity within the Democratic Society Congress (DTK).
The final hearing of the case was held at the Diyarbakır 9th High Criminal Court on Monday. The journalist's lawyers Mehmet Emin Aktar and Emel Ataktürk attended the hearing, while Doğan herself was not present.
The court sentenced Doğan to 6 years and 3 months in prison on charges of "membership of an illegal organization".
The court board decided to continue with judicial review measure as well as international travel ban against Ayşegül Doğan.