Remziye Tosun: I'll be the voice of Sur women
New HDP candidate is one of the 13 new women elected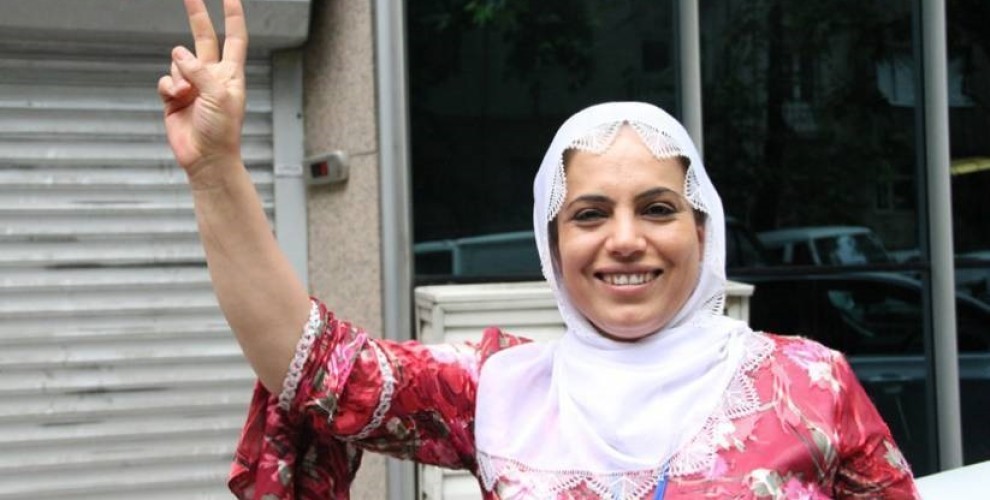 We heard her name for the first time when she was being sent to prison with her little baby girl after resisting for 96 days against the order to leave her house during the attacks and curfew imposed on Sur, the ancient borough of Amed. 
After 15 months in prison, Remziye Tosun was released and her house in Sur was demolished. She received psychological support to get through this trauma. 
Tosun will now enter Parliament as a candidate for Amed. 
Remziye Tosun was born in Bağlar (Amed), she married when she was 18 years old and moved to Suriçi, in Fatihpasa borough and spent 20 years here. 
Tosun has four children and said she wants to be the voice of all women in Sur. She is one of the 13 new women deputies of the HDP which sent 25 women to parliament.