Germany: Kurds surveiled by MİT are on their own
Germany indirectly acknowledged the existence of the second list from the MİT. The federal government answered Die Linke's written inquiry and argued that it's not necessary to warn the people on the list, including Kurds.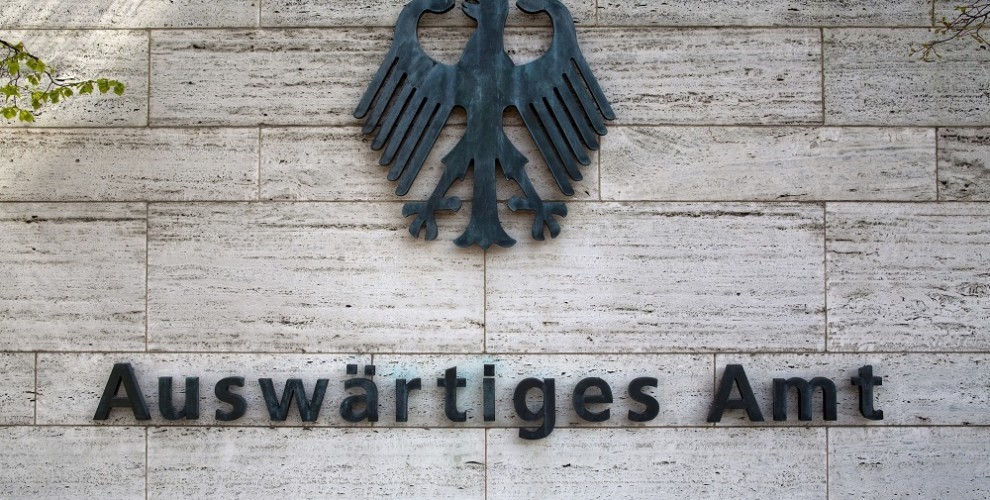 ANF had published an article titled "Germany hides Turkish intelligence MİT's assasination list" on May 12, 2017. ANF pointed to the list given by the MİT to German Interior Affairs Undersecretary Emily Haber during her visit to Ankara in March and pointed out that the names on the list had still not been warned, even though 2 months had passed.
The list taken from the Erdoğan regime was on the Federal Parliament Interior Affairs Commission agenda on April 26, 2017. Die Linke group in the Federal Parliament had submitted a written inquiry on April 10, 2017 on the MİT lists, and the Federal goverment has belatedly answered the inquiry.
"NO NEED TO WARN PEOPLE ON THE LIST"
The answer is dated May 18, 2017 and signed by the Foreign Ministry. The Federal government led by Chancellor Angela Merkel gave fleeting answers to the detailed inquiry regarding MİT activity.
The Federal government indirectly acknowledged that the Kurds living in Germany were under surveillance by the Turkish state on suspicion of being "PKK sympathizers", and continued with the following answer: "There is no need to inform the surveilled. The Federal goverment believes the persons in question already know they are being surveilled by the Turkish security units."
Foreign Affairs Undersecretary Maria Böhmer from Chancellor Merkel's party CDU signed the answer, which includes the following on the lists given to Germany by the Turkish state:
"Lists exchanged among national and international security units are part of ongoing international efforts. German security units answer demands by foreign partners very carefully, within strict rules."
JELPKE: THE ANSWER IS THE ADMISSION OF DOUBLE STANDARDS
One of the Die Linke MPs who submitted the inquiry, Ulla Jelpke said the government's answer is "the admission of Germany's double standard against Kurds and Turkish communists". Jelpke demanded the people on the list are immediately informed that the Turkish intelligence is surveilling them, and continued:
"The Federal government voice their protest loudly against Turkish intelligence surveiling people with suspected ties to Gülen, but when it comes to Kurds and Turkish communists, the Federal government chooses to stay silent. These people should be warned that they are under surveillance by Turkish units, otherwise the government will be responsible for what happens when they visit Turkey, or be subjected to an attack in Germany."
The first article by the ANF on the matter: