Anthropologist Patrick Huff talks about Democratic Confederalism
Dr. Jeff Miley interviews Dr. Patrick Huff about Abdullah Ocalan, the Kurdish Freedom Movement, and the Democratic Confederalism Project.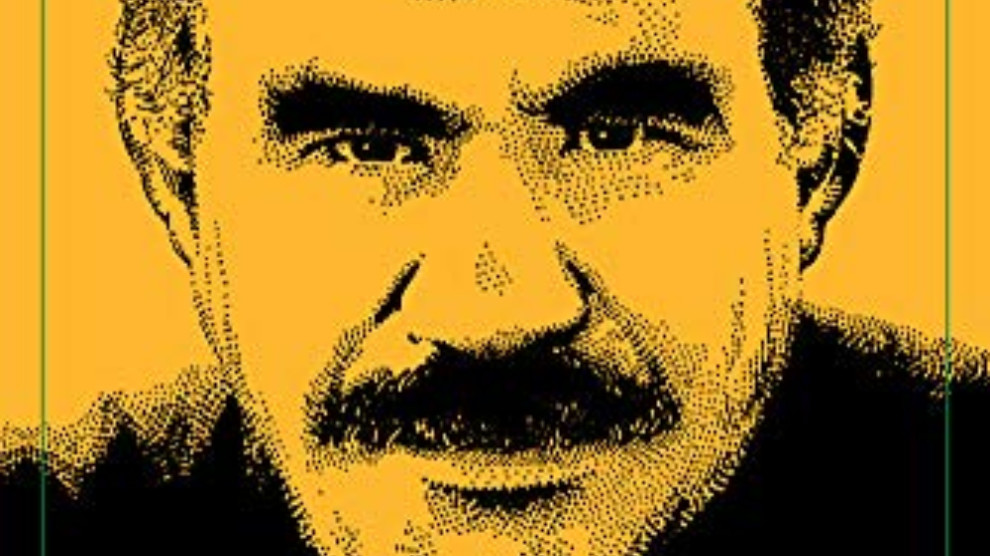 Dr. Huff is the author of the chapter, "Re-Enchantment of the Political: Abdullah Ocalan, Democratic Confederalism, and the Politics of Reasonableness," included in "Building Free Life: Dialogues with Ocalan" (PM Press, 2020), which can be downloaded here.
Jeff Miley is a Lecturer of Political Sociology at the University of Cambridge, and a member of the Board of the EU Turkey Civic Commission (EUTCC) and a Patron of Peace in Kurdistan. He is co-editor, with Federico Venturini, of Your Freedom and Mine: Abdullah Ocalan and the Kurdish Question in Erdogan's Turkey (Montreal: Black Rose Books, 2018).    
Dr Patrick Huff is a social anthropologist and associate lecturer in the Department of Geography, Environment and Development Studies, Birkbeck University, London. His research interests include social movement, radical political, feminism, political economy and political ecology.