Water4Rojava campaign celebrates success beyond expectations
Despite the difficulties caused by the coronavirus pandemic, solidarity with Rojava has continued and grown.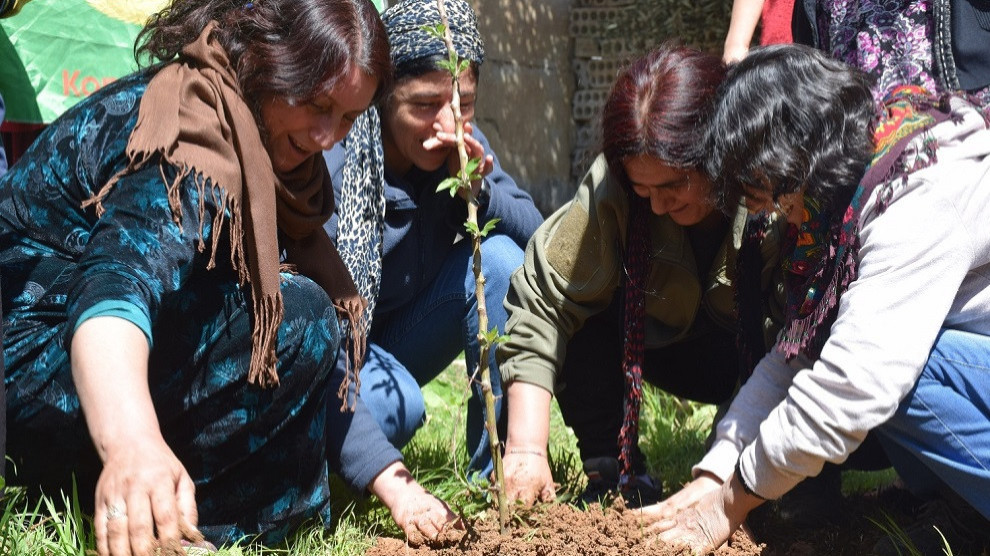 The #Water4Rojava campaign has issued a statement to thanks all those who contributed to the campaign launched a few weeks back to found water projects and women's cooperative in North East Syria.
Indeed, the campaign, through Crowdfunder, has raised £5,000 more than the target of the promoters.
In the statement the #Water4Rojava campaign said: "Big thanks for all your donations large and small, and to all of the co-operatives, community groups, businesses and campaigns who donated time, money and merchandise as rewards for donations. Together we have reached our goal - and we will keep going".
As Crowdfunder has stopped working, the campaign underlined that it is still possible to donate here.