Rojava Film Commune opens offices in Kobanê
The Rojava Film Commune promotes Kurdish cinema.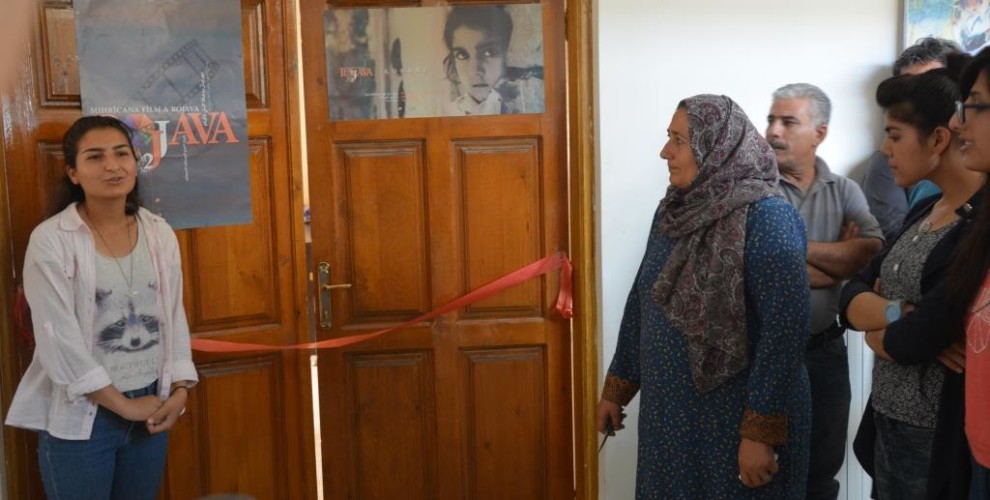 The Rojava Film Commune has its own offices in Kobanê. Indeed, on Sunday the opening of the new building took place with a ceremony which saw the participation of a large crowd.
The opening was at the Baki Xido Cultural Centre. 
Speaking on behalf of the Rojava Film Commune, Zilan Hemo said that the aim of the Commune is to promote and spread Kurdish cinema. 
"Kurdish films - she said - are few, and this building is an important step for Kurdish cinema and its development".
The new building was opened by mothers and a short film screening was organised during the day. 
Cinema has been an important part of the cultural work of the Autonomous Administrations in Rojava.