Raqqa: Investing in culture
The Culture and Arts Committee has been carrying out a lot of work to secure culture is protected and enhanced.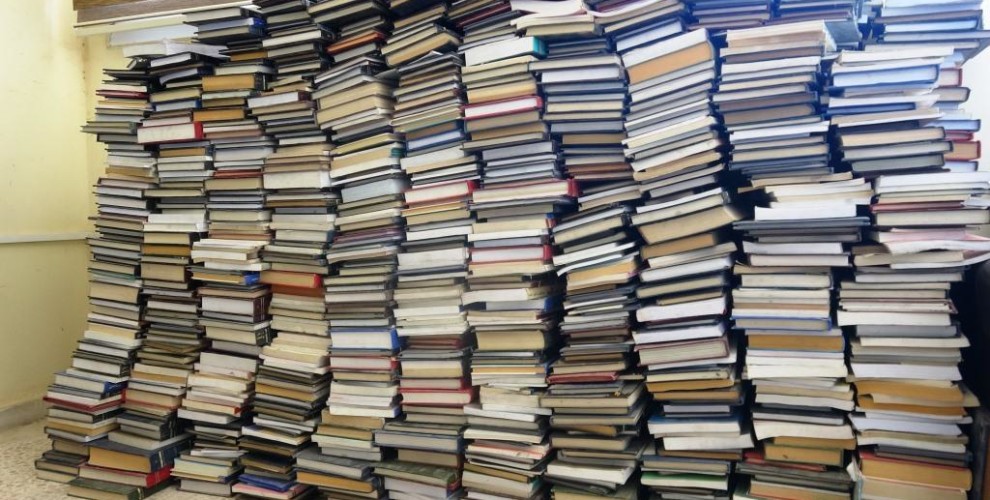 The Culture and Arts Committee of Raqqa Civil Council is carrying out an intensive work to protect the cultural structure of the region after the destruction caused by DAESH mercenary groups.
The committee, which restored the historical places and offices in the city, also provided support to many local intellectuals and artists.
The Committee also recorded all the historical sites which had been completely destroyed in order to plan restoration, when possible, in the future.
Another important commitment taken by the Committee has been to work for the opening of a city library. Up to 15 thousand books have already been provided for the library by the Committee itself.
In line with its commitment to arts and culture, the Committee has also begun to set up an artistic atelier for painters in the city.
Hesen Mistefa, co-chair of the Culture and Arts Committee, told ANHA that they have been working intensively since the day the Committee was created.
Mistefa added that they will continue to work to preserve Raqqa's cultural heritage and richness.