London celebrates World Kobanê Day on Monday
London celebrates World Kobanê Day on Monday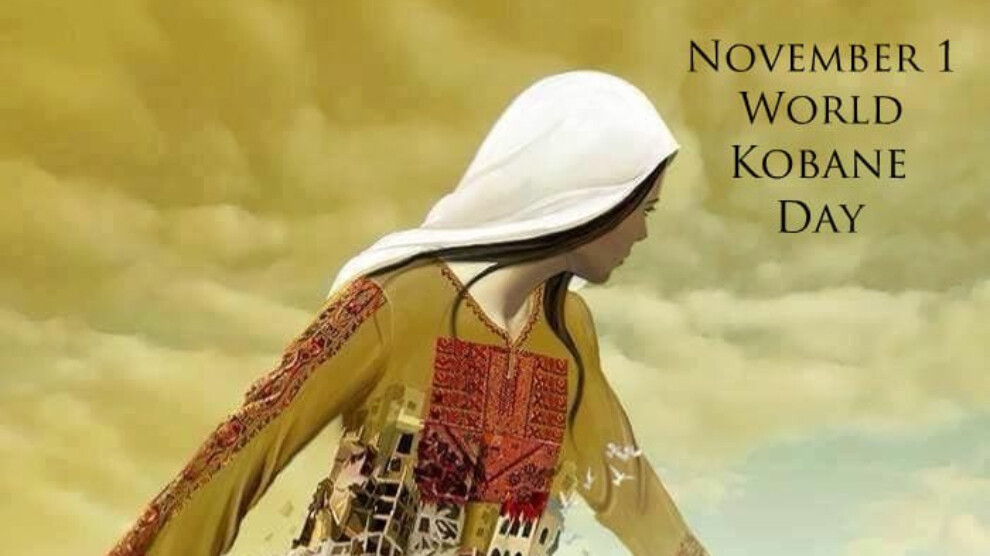 On the occasion of 1st November - World Kobanê Day, the Kurdish Women's Initiative in the UK is organising a special event at the Kurdish community centre in Harringay.
"Let us highlight together the struggles and goals that unite us and move us globally, and that strengthen the common alliance in our diversity," said the organisers, adding that it will be a night of music, speeches, food, dance.
Speakers:
Iida Käyhkö from London Kurdistan Solidarity Network
Rohash Shexo from Kongra Star
Speaker from Kurdish Women's Initiative in the UK
Speaker from the Feminist Assembly of Latin American Diaspora in the UK
Performers:
Suna Alan
SOAS Ceilidh Band
The event will be held Monday, Nov 1, 6pm at Kurdish Community Centre, Harringay.
More information at: