Kurdish PEN condemns the murder of Akarsel, calls on KRG to punish the perpetrators
The Kurdish Centre of the International PEN condemned the murder of female academic and journalist Nagihan Akarsel in Sulaymaniyah and called on the Kurdistan regional authorities to fulfil their duties and punish the perpetrators.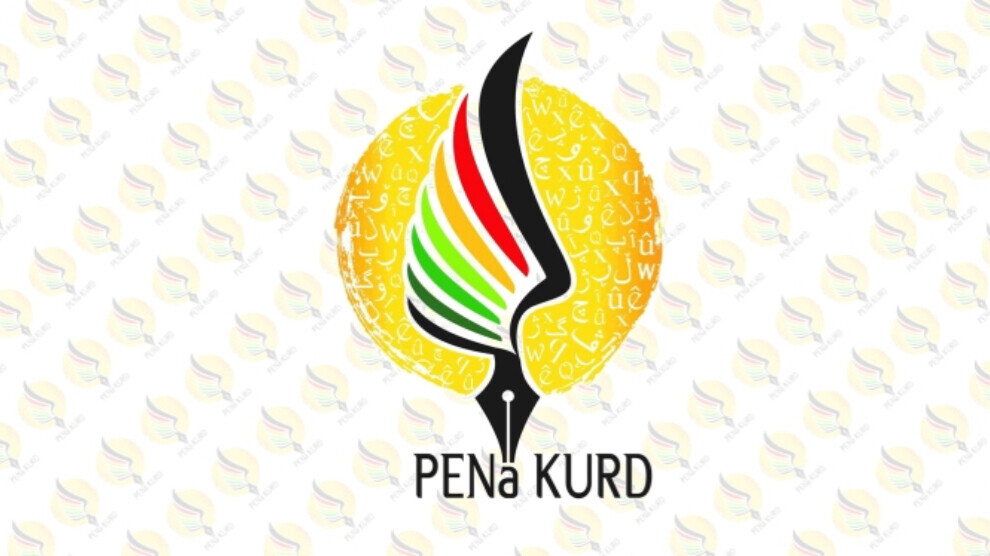 Nagîhan Akarsel, a female activist, academic and a member of the Jineology Research Centre, lost her life on October 4 at 09:30 as a result of an armed attack in front of her house in the Bakhtiari district of Sulaymaniyah.
The Kurdish PEN condemned the murder and said that writers and journalists were targeted for a second time in South Kurdistan in the last 40 days.
"We are worried that this vicious incident happened only 40 days after the murder of writer and researcher Suheyl Xurşid. Unfortunately, the Kurdistan Region Government and its security forces could not prevent this attack, and the perpetrators have not been caught yet," the Kurdish PEN said.
"The Kurdistan region authorities must fulfil their duties, capture and punish the attackers. If these terrorist attacks are not stopped, no writer or journalist will ever be safe in South Kurdistan," the Kurdish PEN added.