8 Kurdish musicians detained in Urfa
Kurdish music remains under the repression of the Turkish regime.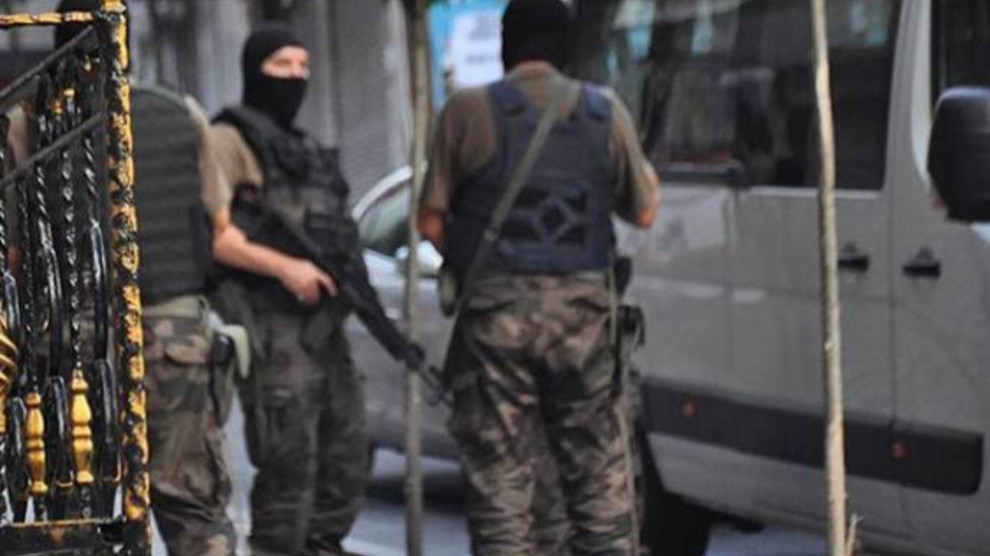 Turkish soldiers carried out house raids in Viranşehir district of Urfa this morning. 4 members of the Kurdish singing band 'Dewran' and 4 members of another music band were taken into custody in the operation.
Accused of "spreading propaganda for a terrorist organisation", the eight musicians who sing Kurdish songs in wedding ceremonies were taken to Urfa Provincial Gendarmerie Command.
RELATED NEWS: