Women's congress: The path to freedom leads through resistance
Young Kurdish and internationalist women are organising a congress in Darmstadt on 25 January under the motto "Don't be deceived, the way to freedom is through resistance".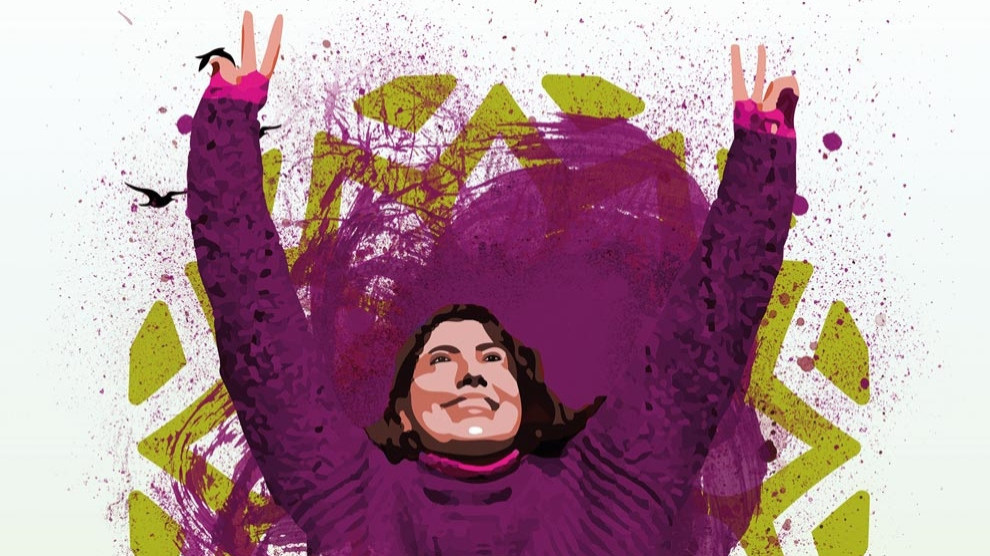 "Don't let yourself be deceived, the path to freedom leads through resistance" is the motto of a congress of young women to be held in Darmstadt city of Germany on 25 January 2020. With a new movement and a new impetus, women from all over Europe want to strengthen their organisation against assimilation, patriarchy and environmental destruction.
At the invitation of the Jinên Ciwanên Azad, in which young women from Kurdistan are organising themselves, Kurdish women and internationalists will come together in Darmstadt and discuss a new perspective, new tactics and new projects.
The motto of the event is striking. The preparatory committee of the congress explains the choice of the motto: "As young women living in Europe, we are aware of the traps of capitalist modernity. Since our early childhood we have been confronted with assimilation, false role models and oppression. We know what is hidden behind the glitter, the glitter of the big cities, behind the romantic façade of the patriarchal man and behind the 'modern' influencers and their ideals. That is why we call on all young women to question life in capitalist modernity and not to be deceived. The false freedom offered to us in Europe is nothing more than another attack to silence us. There is no 'easy' freedom. Freedom means resistance. And because we are more willing than ever to do so, we have chosen this motto."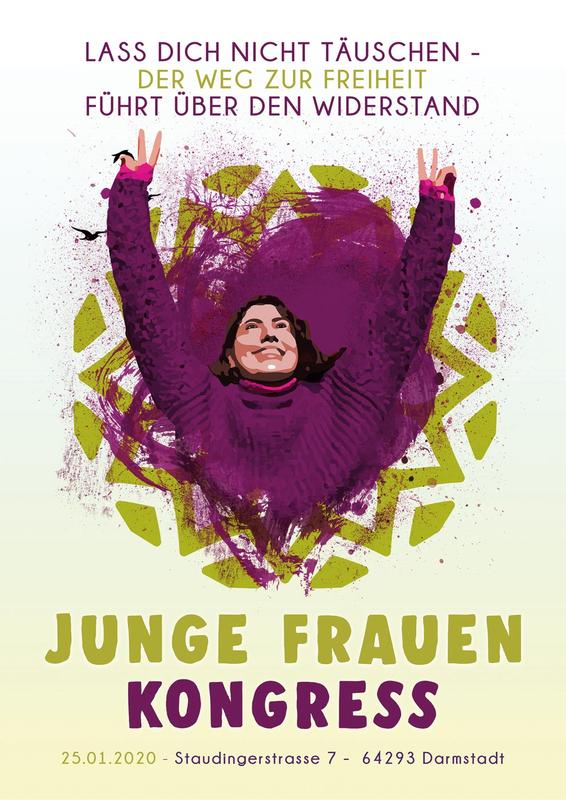 RELATED NEWS: