Women Football Tournament kicked off in Qamishlo
Sport is a very important element in the Autonomous Administration program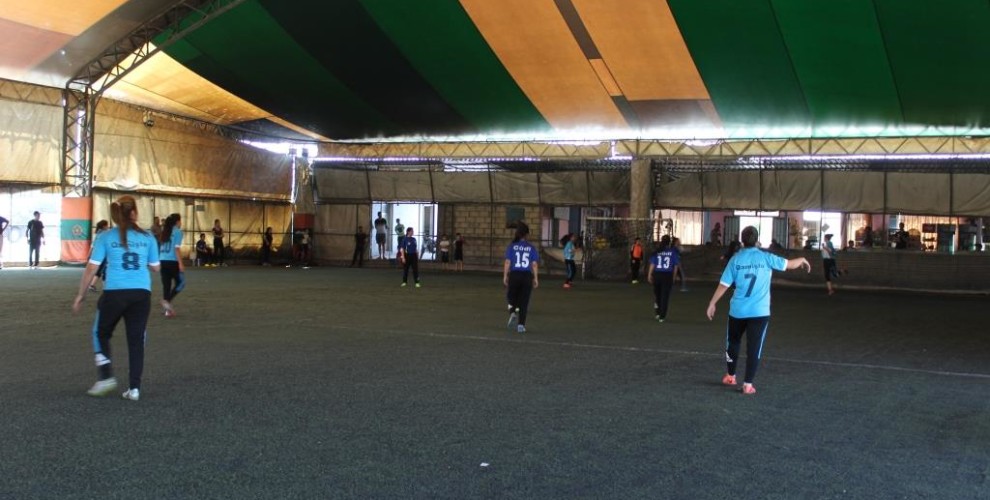 The second women football tournament began on Thursday. Organised by the Jazira Youth and Sport Council and Jazira Sports Union the tournament sees the participation of the
Qamishlo, Cuda, Serekaniye, Ehli and Biratî teams.
Every week for the next two months one match will be played. 
Dozens of football lovers have joined the opening of the tournament. The first match saw Qamishlo against Cuda. 
The match was won by the Qamishlo team. 
The first women's soccer tournament was held in 2017 and was won by Qamishlo team.