Two Yazidi women freed from ISIS on their way to Shengal
Two Yazidi women who were freed from ISIS in Northern Syria are returning to their homeland Shengal.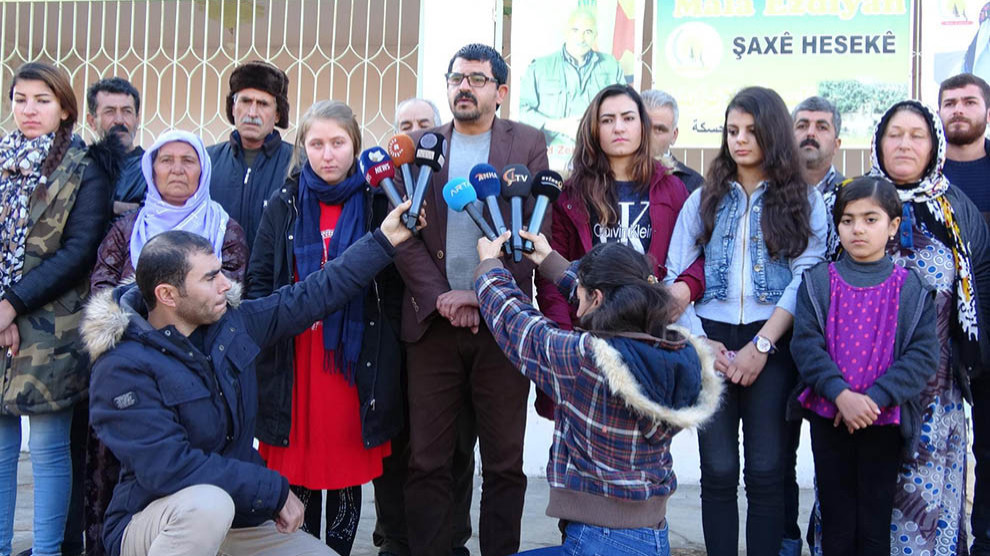 Two Yazidi (Êzidî) women who have been liberated from the clutches of the terrorist organization "Islamic State" (ISIS) in Northern Syria are on their way back home Shengal.
The two women, aged 19 and 20, have been handed over to the Yazidi Women's Foundation by the Mala Êzidiyan (House of the Yazidis) in Heseke to be reunited with their families in Shengal.
One of the women is Rena Ebas (20). She was freed from ISIS captivity by the Manbij Military Council fighters in a village near Manbij.
19-year-old Elmaz Sebri had been brought to Hol Camp together with ISIS women after the last ISIS enclave al-Baghouz was liberated last March. Having been mistaken for a member of the ISIS, she was later understood to be a Yazidi woman abducted from Shengal, and works for her return to home started afterwards.
Before the attack on Shengal, about 420,000 people lived in the region, the main settlement area of the ancient Kurdish Yazidi community. With the ISIS raid on Shengal on 3 August 2014, thousands were murdered and about 6,000 people kidnapped. During the attacks, about 300,000 Yazidis were in direct danger of death. 3,451 of them have been liberated during operations by the Syrian Democratic Forces (SDF) in North and East Syria in recent years. At least 2,500 women are still missing.