Two Kurdish women elected to Lausanne city administration
Two Kurdish women were elected to the city administration of Lausanne in local elections held in the Vaud canton of Switzerland on Sunday.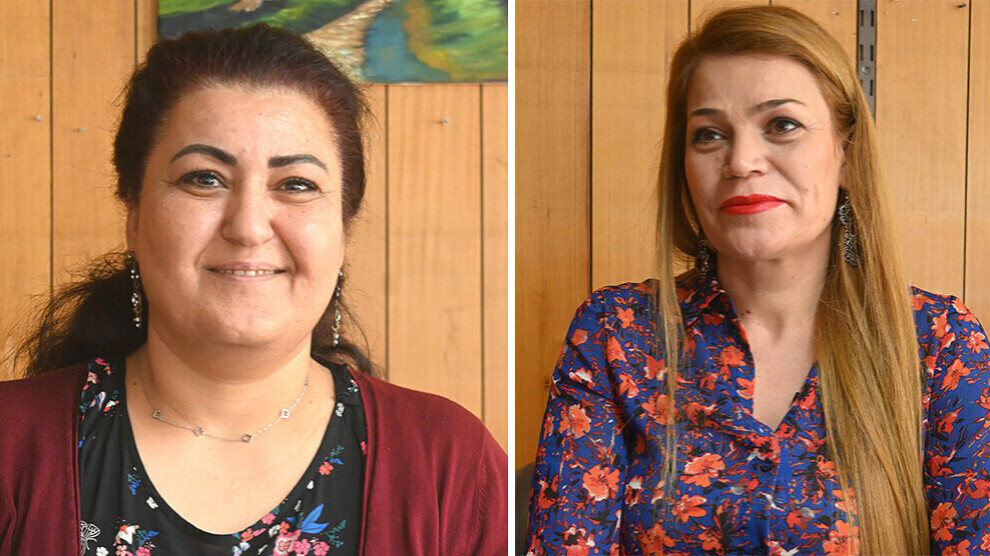 Sevgi Koyuncu and Derya Çelik were nominated to the municipal administration of Lausanne with the support of the Kurdish diaspora, feminist women and immigrants in the city.
Sevgi Koyuncu, nominated from the Swiss Party of Labor (POP), and Derya Çelik, nominated from the Social Democratic Party of Switzerland, were elected to the city administration following the local elections on Sunday.
After the election of two Kurdish women, the Lausanne Kurdish Community Center (CDK-Lausanne) released a congratulatory address on the occasion of March 8, International Working Women's Day.
The message said: "For the first time, Kurdish candidates were elected in the Lausanne City Council. It is important for us that our two Kurdish female friends were elected to the Lausanne municipality on March 8, International Working Women's Day. We believe that Koyuncu and Çelik will take part in important projects to make the voices of immigrants, especially Kurds, women and children heard."