Turkmen YPJ fighter: The resistance will triumph in Afrin
"YPJ has stood up until now and will continue on doing so, Erdogan should know this. YPJ will never fall and Afrin will never be captured."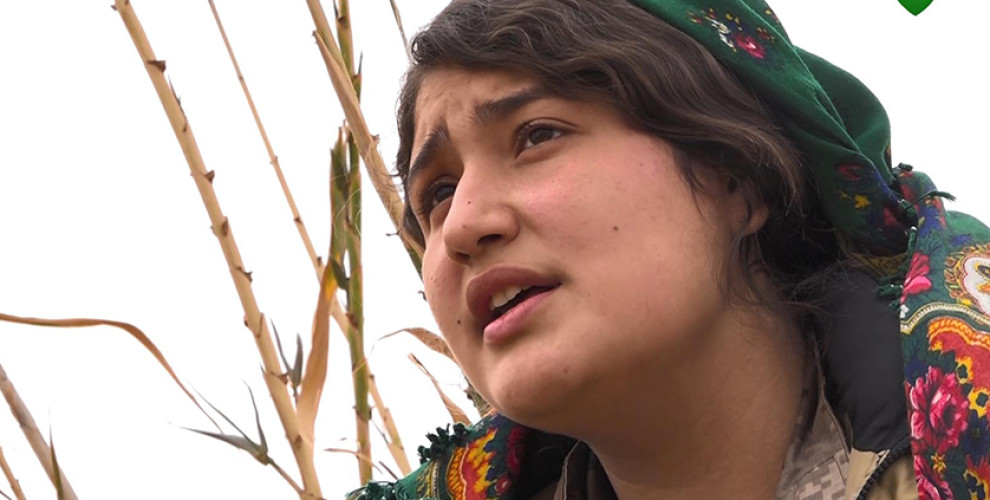 A Turkmen member of the Women's Defense Units (YPJ), Suzan Havin from Shehba, got to know the YPJ during the recent battles.
"I come from a conservative society. Women have no rights, no right to speak and thought. That's why I decided to join the YPJ, so that our women are emancipated."
The Turkmen YPJ fighter tells that; "After joining the YPJ, I learnt how women need to empower themselves." She calls on women in Shehba region to join the YPJ, too.
Regarding the battle in Afrin, Suzan Havin said; "Erdogan wants the fall of YPJ in Afrin but he can't do that. YPJ has stood up until now and will continue on doing so, Erdogan should know this. YPJ will never fall and Afrin will never be captured."