Turkish police prevent visit to the grave of a late Peace Mother
Turkish police did not allow a visit to the grave of Muhlise Kına, a member of the Peace Mothers Council.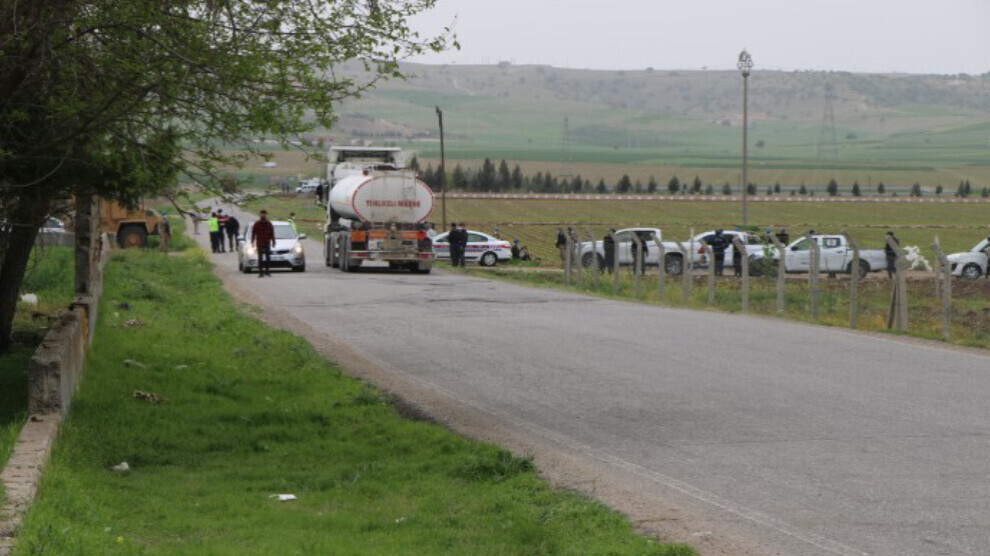 Muhlise Kına (55), a member of the Peace Mothers Council, died of coronavirus on April 17 in Batman. Peoples' Democratic Party (HDP) Batman MP Necdet İpekyüz and party members, Free Women's Movement (TJA) activists, Peace Mothers Council members and Batman Municipality former co-mayors Songül Korkmaz and Mehmet Demir, who were replaced by a government-appointed trustee, were set to pay a cemetery visit to late Muhlise Kına. The police stopped the crowd at the entrance of the cemetery in the Akça (Tilmis) village.
POLICE INTERVENTION AND THREAT
The police claimed that they had received a warning that a "propaganda for a terrorist organization would be carried out" and threatened to attack the crowd in case of entering the cemetery. The group therewith moved to the Batman Peace Mothers Council building in the city center. Sultan Azboy, a member of the Batman Peace Mothers Initiative protested to the police intervention and stressed that they will keep the struggle of Kına alive.
HDP MP Necdet İpekyüz said, "The state is afraid of the mothers' struggle and resistance. The police did not even bother to show us any official document regarding the ban. History bears witness to those who are afraid of a mother's grave."