Turkish actress Ezgi Mola fined for "insulting" rapist soldier
Turkish sergeant Musa Orhan, who raped Kurdish woman Ipek Er and drove her to suicide, remains free. Actress Ezgi Mola has been convicted of insulting him for calling him a rapist.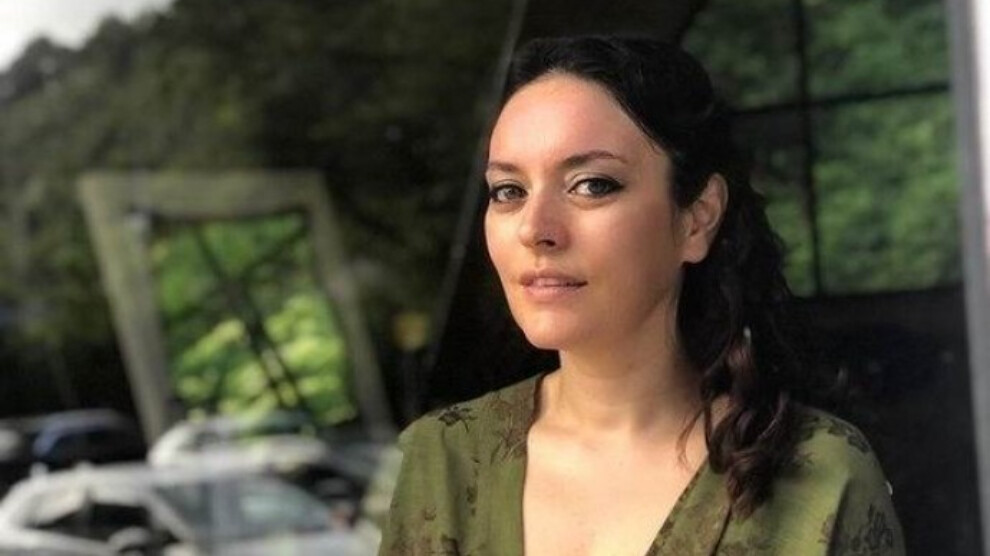 Actress Ezgi Mola has been fined in Turkey for insulting rapist, soldier and fascist Musa Orhan. The court in Ankara considered it proven that the defendant hurt the honor and reputation of the Turkish sergeant by calling him a rapist in a tweet. Mola had protested the release of Orhan.
Musa Orhan, a sergeant in the Gendarmerie (military police) stationed in Siirt at the time, raped an 18-year-old Kurdish woman, Ipek Er, several times and drove her to suicide. Ipek Er stated in a suicide note that she had been held captive by Musa Orhan for over twenty days, drugged and sexually abused. The young woman died in the hospital last August as a result of her suicide attempt. The perpetrator, a self-confessed supporter of the extreme right-wing "Grey Wolves", had been briefly arrested, but was released because there was no flight risk. The rape was confirmed by a forensic medical examination. After massive protests, Musa Orhan was arrested again and released after a week. The case against him is still ongoing.
While the rapist continues to be protected by the Turkish state, Ezgi Mola has been sentenced to 65 daily fines totaling 5200 TL for insult. The sentence was suspended.