Turkey jails 60 years old Peace Mother from Silopi
Turkey jailed a 60-year-old Peace Mother from Silopi after her prison sentence was upheld by Turkish Supreme Court on Tuesday.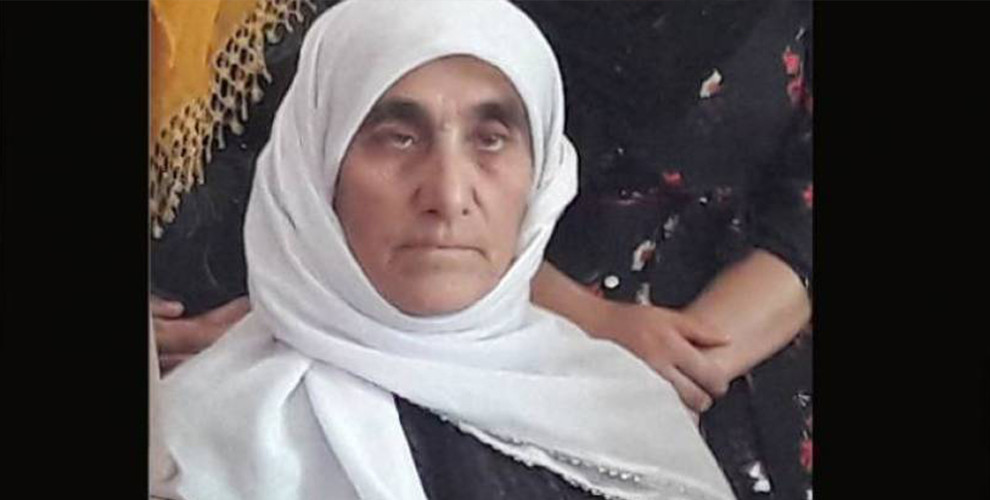 60 years old Nahide Ormanli from Silopi district of Şırnak, a member of the Peace Mothers Council, was arrested in 2011 and sentenced to prison for four years and eight months for "committing a crime under a terrorist organization". Following two and a half years in jail, she was released pending trial in 2014.
After Turkish Supreme Court upheld the local court's decision ,Ormanli was arrested while she was travelling to Southern Kurdistan on Tuesday. She was then sent to Şırnak T Type Prison where she will serve the rest of her sentence, which is 15 months.
Four of Ormanli's children are in Turkish prisons for their political activities. Two others are in the ranks of the PKK.
Another child of Ormanli was killed while fighting against ISIS in Kobane in 2015.